Most of the internet is modeled on the idea of marketing. I find most of it annoying and a bit creepy at times.
An example of annoying is clicking on a tragic scene resulting in death... but first an ad from Kentucky Fried Chicken! Fast way to convert me to vegetarian!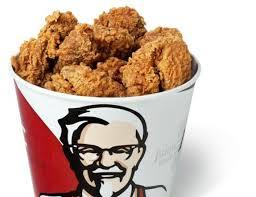 Creepy is searching for something on google, then having it show up in facebook.
Do you think it is effective? I don't, at best it raises awareness of some products like wikibuy... which I've never tried.
Select age and gender to cast your vote:
Updates: