In the far future I have always been interested in traveling all over the world, I want to experience new cultures and see new sights so men and women if you are interested in world traveling as well can you guys and girls list off the places you been interested in traveling too?
Milan Italy- I have always been interested in their particular fashion.
South Of France- I can't think of any particular city that is part of southern france, they are all really gorgeous beautiful beaches, sexy french ladies, I can imagine how delicious the food must be.
New York City- I have never been to NY but I been interested of The Big Apple ever since I was a kid, most of the fashion, food, and entertainment resign there, plus I can imagine how fun New Years over there.
Barcelona Spain- I bet the beaches and dances must be impressive at Spain, plus Spanish women are sexy with their accent.
Rio de Janeiro Brazil- Carnival in Brazil, I wouldn't mind going to one of their soccer games and they have beautiful beaches over there.
Orlando Florida- Mainly for the amusement parks!
Venice Italy- Italian women are fucking hot, plus I enjoy eating Italian food.
Tokyo Japan- Japanese women are babes, Japanese food are delicious, I want to go in their traditional bath house, I also wouldn't mind wearing one of their traditional yukata.
Vancouver Canada- I probably catch one of their hockey matches, I also wanted to see the building and play in the snow.
I also have so many other countries and cities I love to visit but these are my first choices in traveling. Now it is y'all ladies and gentlemen turn please list off which places you wanna travel towards and why you chose those specific places?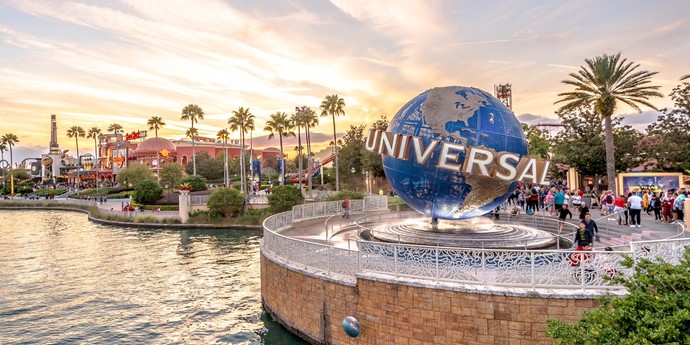 Updates: