Hollywood liberal elites showed what they really think of America and Americans. Let's remember that Hollywood is full of murderrs, paedophiles, rapists, drug users, racists, alcoholics and other degenerates. They are doubling down because they fear the power of celebrity is not what they thought it was and nobody cares about their views. Sorry celebrities you are entertainers no more than dancing monkeys.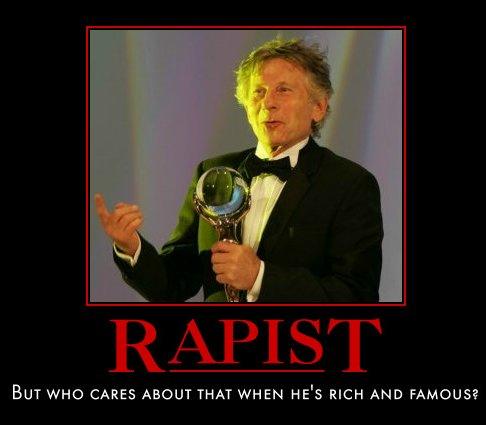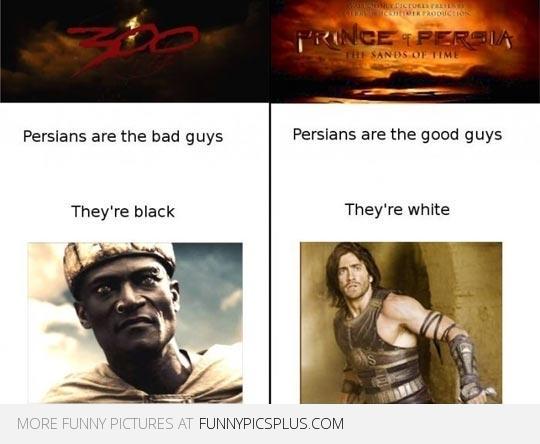 Select age and gender to cast your vote:
Updates:
+1 y
The over the top anti trump crap was probably to distract from how racist the Oscars were last year.