There's no doubt he's a creep, sexual harrasser of women and rapists. What's shocking to me is how many of Hollywood's elites and politicians are complicit in his crimes such as Scarlet Johansson, Ben Affleck, George Clooney, Matt Damon, Gwyneth paltrow, Angelina jolie, Brad Pitt, kebin smith, Quentin Tarantino, Amy Adams Jenneifer Lawrence, Emma Stone, Barrack Obama, the Clintons... and the list goes on. Not forgetting those actresses that prositutes themselves out to get a role and cheated others who would not out of that role.
If you look very carefully you have all these celebrities coming out and condemning him as a PR exercise to save their hides. Recently the Oscars kicked him off the board as have other industry boards which i find hilarious considering they are just like him.
What will happen is that Harvey Weinstein will escape justice by some of Hollywood's usual actions of protecting their own or he will turn up dead after "taking"his own life. Both these scenarios are to prevent him from spilling the beans on the rest of them.
This is nothing new and was an open secret just like Bryan Singer, Micheal Bay, woody Harrison, Roman Polanski, Joss Whedon, Robert Downey JR, Sean Penn, Alex Baldwin, Ben Affleck etc.
Ben Afleck is another but because he has a multi million dollar pictures coming out ( justice league, batman) he will be protected.
By in large the public has been rejecting celebrities and their hypocritical liberal rhetoric and this shows a lot of celebrities for what they are, full of shit.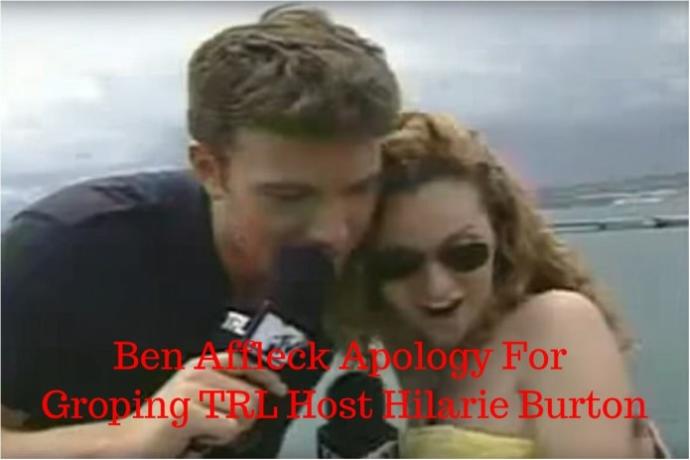 Updates:
+1 y
Seems hypocritical to have ignored what he was for decades just to get ahead yet at every award show they are preaching condescendingly and disrespectfully morality to honest hard working people.

+1 y
Apparently every actress he made rich and famous was sexually harassed.