A 19 year old woman has apparently sold her virginity for $3 million, thoughts?
Why would anyone be interested in paying that amount of money to sleep with anyone let alone a reasonably average looking woman for one time? I really don't get it.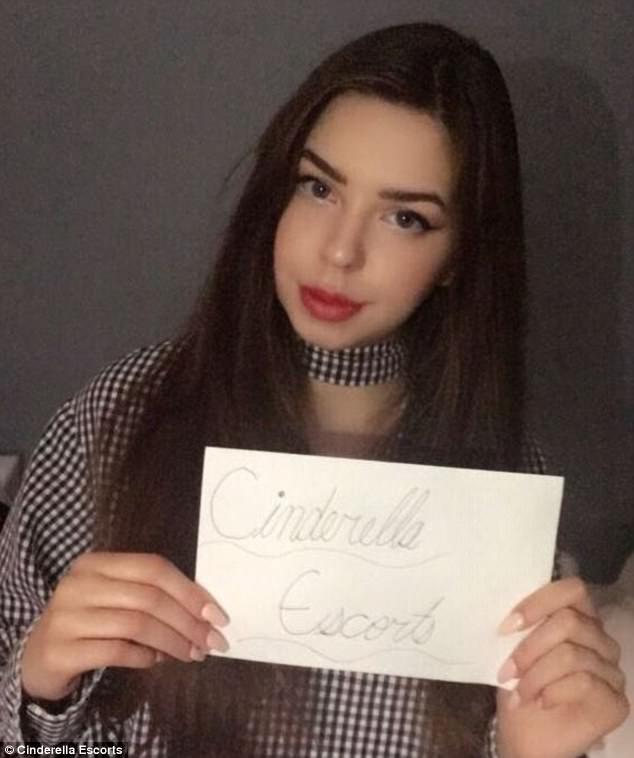 If you're interested here's the article.
http://www.dailymail.co.uk/femail/article-5088459/Model-19-sells-virginity-2-MILLION.html
Updates: