LEAKED AUDIO: Google Discusses 'Steering' the Conservative Movement
"Google's senior director of U. S. public policy, Adam Kovacevich appeared to describe the Conservative Political Action Conference (CPAC) as a "sideshow Circus," in a leaked audio recording in which he also argued that Google should remain a sponsor of the conference to "steer" the conservative movement "away from nationalistic and incendiary comments."


Mark Zuckerberg lied to congress
,
Face book DOES censor conservatives for their political views.
Facebook Insider Leaks Docs; Explains "Deboosting," "Troll Report," & Political Targeting in Video Interview.




It Isn't Your Imagination: Twitter Treats Conservatives More Harshly Than Liberals. Twitter bans, up to 21 conservatives for ever 1 liberal.
https://quillette.com/2019/02/12/it-isnt-your-imagination-twitter-treats-conservatives-more-harshly-than-liberals/



Liberal Free Speech supporter Tim Pool destroys Twitter on Joe Rogan (Fantastic video even if long)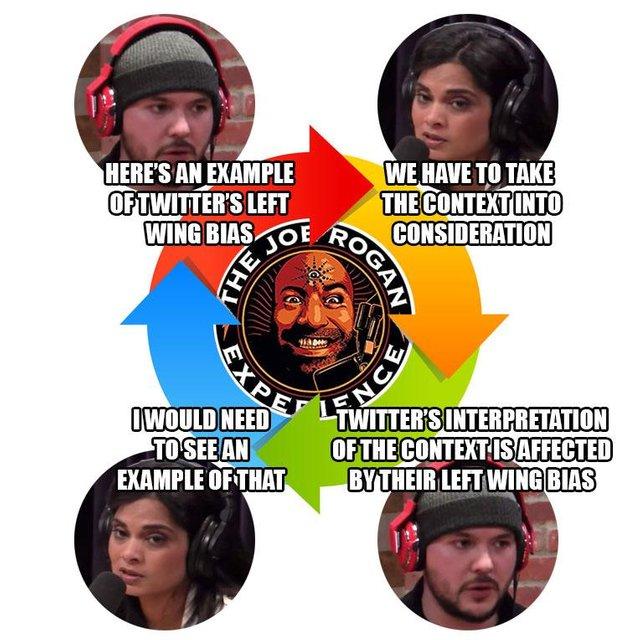 Should social media companies be allowed to interfere in elections by censoring or promoting political viewpoints they agree/disagree with?
Updates: