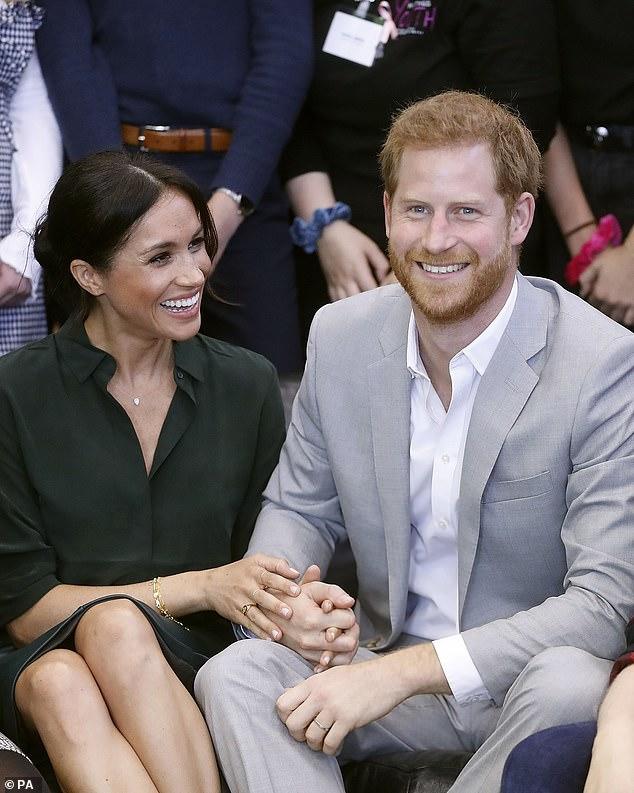 Select age and gender to cast your vote:
Updates:
+1 y
Apparently most Americans don't know that Obama had two US citizens executed without trial. I guess CNN & FOX are too busy with fake news to report real news lol.
+1 y
When official events such as receptions, State banquets and garden parties are held, the Royal Family supports The Queen in making her guests welcome.
Members of the Royal Family also often represent The Queen and the nation in Commonwealth or other countries, at events such as State funerals or national festivities, or through longer visits to strengthen Britain's diplomatic and economic relations.