Investigative Journalists caught their Exec. on camera discussing how Google plans to control the U. S. electoral process and prevent Trump, or anyone they dislike, from ever getting elected again!!! They have video, audio, documents, emails and multiple whistle blowers.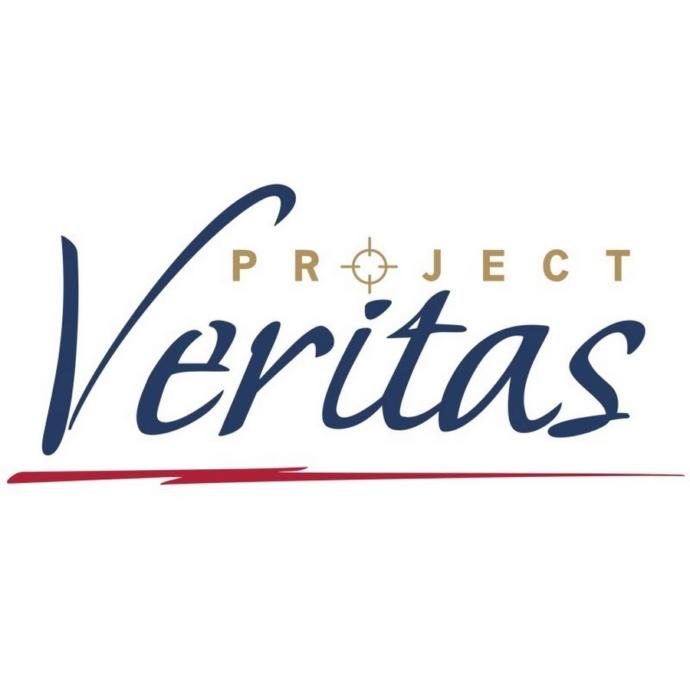 Google
"is bent on never letting somebody like Donald Trump come to power again."
their goal is to
"program people"
Seriously, this is not a scam or a joke! here is their web page.. Don't believe me? try using google to find the video. They have been trying to censor this like CRAZY!! spin machine has been going wild!
https://www.projectveritas.com/
You can also still find the video on Bitchute or the senate webpage
They even quarantined Trumps favorite fan page on Reddit, r/The_Donald, to prevent the spread of this info and are threatening to censor or label President Trumps tweets!
Updates: