Quarantine here started 30 days ago and I am closed at home from 35 days now and I can't no more, but today a law passed and we have to continue our quarantine till the 3rd of May, the good news is tjay there are less cases but there are a lot of death still.
How is going on your country? I hope you and your family are ok.
I hope everyone is respecting the rules, because if we stay at home right now we can go outside soon.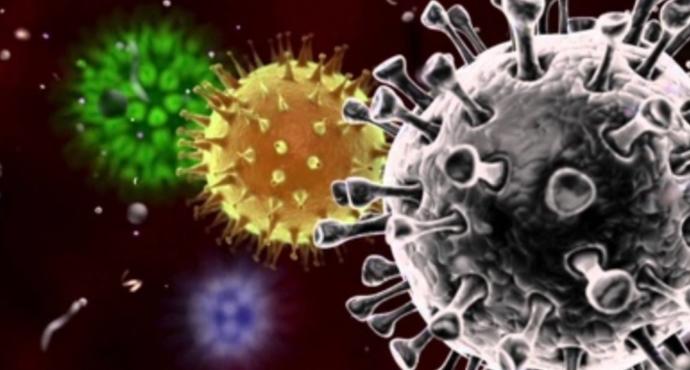 Updates: