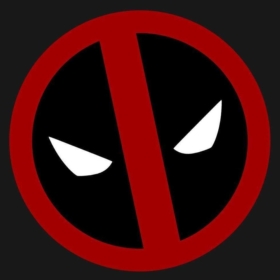 Questions
1 y
Advice with social cues?
I'm a very analytical person and I am very logic based... Almost to the point where it's mind bogglingly boring and robotic. I am not very good at...
1 y
Could you help me out with a girl?
So I'm talking to a girl that I have known for a couple of years. I will try to keep it short so you guys don't have to read an essay over my...
1 y
What can I do to help my outlook?
It's kind of hard to explain, but in a nutshell this year has not been a good year for me. I'm starting to feel like everyday is just the same...
1 y
Tips on changing my self image?
I've had a pretty bad self image of myself for a while now, and frankly I'm getting pretty sick of it. I want to change the way I look at myself,...
1 y
Is anyone else sick of drama?
Pretty stupid question to ask, right? Everyone "hates" drama... but recently I actually don't care about my friend's gossip. I'm at an age where...
1 y
I need help with clothes?
I'm going through a "summer of self improvement" as I call it. I deleted everything off of my social media, and I've stopped posting until I look...
1 y
I need some advice?
Okay basically everybody around me makes me feel like I'm an idiot right now. My parents are trying to force me into a career that I really don't...
1 y
What is your honest opinion of me?
Usually I dress in a plain white t-shirt, gray jeans, some black and white converse I custom made online (pretty cool if I must say so myself),...
1 y
What's your ideal guy?
Simple question, you're in a build a man workshop. Whatever that place is you make stuffed bears. Please keep it realistic.
1 y
I hit a dead end when writing songs?
I neee some help with my music and my guitar. I know all the basic chords, as well as a couple of bar chords. My problem is that I want to write...
Xper Points 336