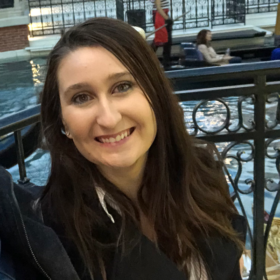 From: United States
Relationship: Single
Works in: Student
Offer the world your love, and you will be unstoppable.

I believe I was put on this Earth to bring happiness to others. I am in college studying Health Care Administration. I'm the type of girl that others girls don't like, but the one who my friends adore. I'm Blunt, Honest, but Sweet and Caring.

Message me :) I'm very friendly!

Badges
Xper Points 6,046