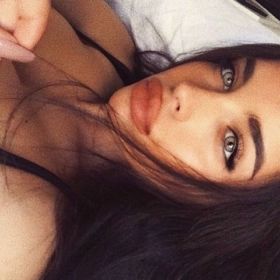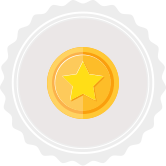 Celebrity
Wow! It seems you have quite a following on GAG, don't you? Enjoy your fame!!!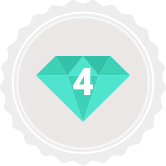 Xper Level
Congratulations! You are already an Xper Level 4 member of GirlsAskGuys!!!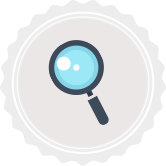 First Impression
Way to go! Adding some opinions is a perfect way to get acquainted with other people on GirlsAskGuys!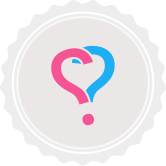 Asker
Congratulations! You just asked your first question. Stay tuned for the opinions from our amazing community!
Xper Points 712