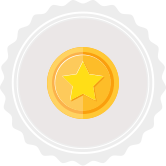 Celebrity
Wow! It seems you have quite a following on GAG, don't you? Enjoy your fame!!!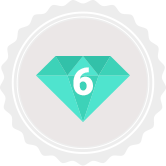 Xper Level
Congratulations! You are already an Xper Level 6 member of GirlsAskGuys!!!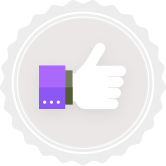 Helpful
Keep that karma wheel spinning by helping others! Get the Most Helpful Opinion award on 100 different questions to get this badge.
Xper Points 3,699