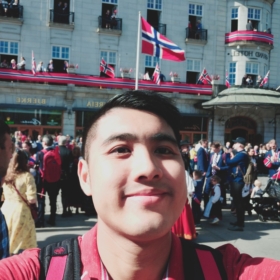 Opinions







Does my ex want me back?
What a filthy guy. I think you did the best thing and just cut him off. Guys like that are not worth your time and effort, as you deserve the best and I can sense you are working hard on self... Break Up & Divorce




Does my boyfriends mom not like me?
Have you ever tried approaching her? Sometimes it can be a bit awkward till someone finally break the ice. Maybe take her out to coffee or something or try to talk about subjects you can relate to... Relationships








Xper Points 341