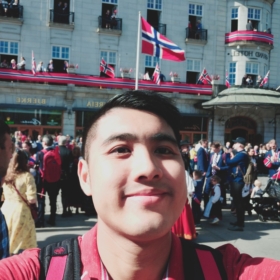 Questions
4 mo
Is she interested in me?
So a few weeks ago I met this amazing girl at my soccer match, after my match we were sitting on a hill talking and it was great. I found out it...
1 y
What does a break mean?
When a girlftiends says she wants a break. Does that mean I should give her more space and not talk or see her. We have been dating for 4 months...
Xper Points 341