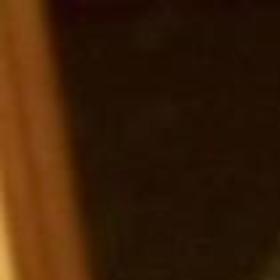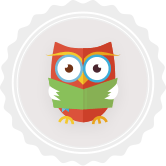 Explorer
Congrats– you've surpassed 7500 Xper points! Great job seeking out all those questions to answer!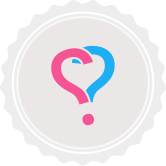 Asker
Congratulations! You just asked your first question. Stay tuned for the opinions from our amazing community!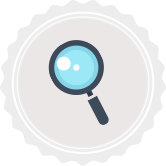 First Impression
Way to go! Adding some opinions is a perfect way to get acquainted with other people on GirlsAskGuys!
Xper Points 8,116