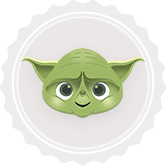 Yoda
Surpassed 10,000 Xper points you have through your advice and wisdom. The Xper is strong within you, wise Yoda.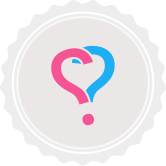 Asker
Congratulations! You just asked your first question. Stay tuned for the opinions from our amazing community!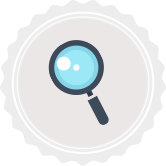 First Impression
Way to go! Adding some opinions is a perfect way to get acquainted with other people on GirlsAskGuys!
Xper Points 10,491