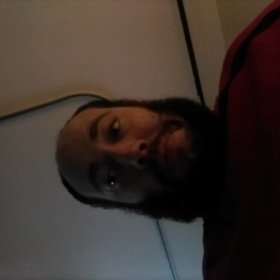 Questions
4 mo
Which do you prefer?
I would love to know what type of soda pal like and if they have a why that would help like I rather have Pepsi instead of coke but I love...
5 mo
Anger versus period?
What's the difference between a woman who is really pissed and a woman who is on her period and pissed off?
5 mo
Crying from music 😭😭😭?
Have anyone ever heard a song that was really good but made you cry!! my song is called I don't want to miss a thing by Aerosmith
Xper Points 417