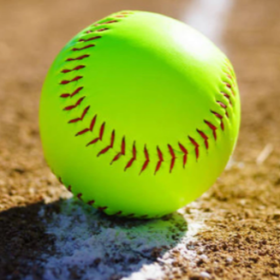 myTakes
How Do you Turn Down a Boy?
"There's a boy at school, and he's really weird. Nobody really likes him. He makes weird snorting noises. I always have to sit next to him. Today... Read More
1 mo
9 Life-Changing Hacks to Help You Fall Asleep Faster
Sometimes, falling asleep feels impossible with all the crazy, stressful situations that decide to overflow your head the second you're meant to be turning off your brain and going to sleep. And then, you start stressing over the fact that your stress is keeping you awake, which keeps you up...
2 mo
Cold and Flu: 10 Ways to Feel Better Fast!
You wake up with a sore throat. Then come the coughing, sneezing, and sniffling. There's no denying it -- you're sick. Sadly, there's no quick cure for the common cold or the flu. But you can find relief faster with these smart moves. Take it easy. When you're sick, your body works hard to fight...
2 mo
10 Easy Flirting Tips That'll Sweep Anyone Off Their Feet!
Flirting doesn't come easily to everyone. Even the most confident people will freeze up and utter a wimpy "hey" when they see their beloved crush approaching them in the hallways or on the street. But don't worry. If you struggle with flirting, we've got plenty of tips to help you master the art...
2 mo
How to Get Over a Crush!
We've had all had this happen in our younger years: You're in school, running along the hallway to go to class. As you approach the classroom, you bump into someone you don't know. But here's the magical thing: The moment you look up, you see an unfamiliar yet pretty face. "It's love at first...
Xper Points 498