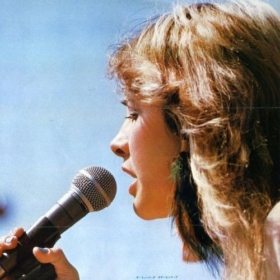 Questions
+1 y
Haven't left my house in a week?
It's the summer break here, I'm staring uni in September. I quit my job at the start of June so it means I have a lot of free time. Which should...
+1 y
Why would he cancel so last minute?
So I met this guy a few weeks ago and we've met up a few times since then and have been talking every day. He seemed very into me and I had no...
+1 y
Does this classify as cheating?
Me and my boyfriend have nearly been going out for a month (he's 18 and I'm 17) and that might not seem like a while but we're really close so....
Xper Points 1,073