myTakes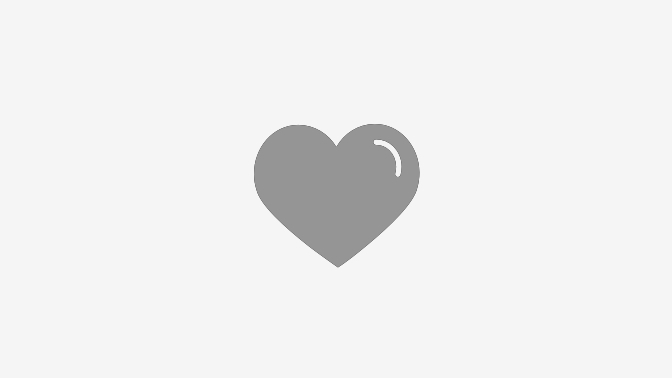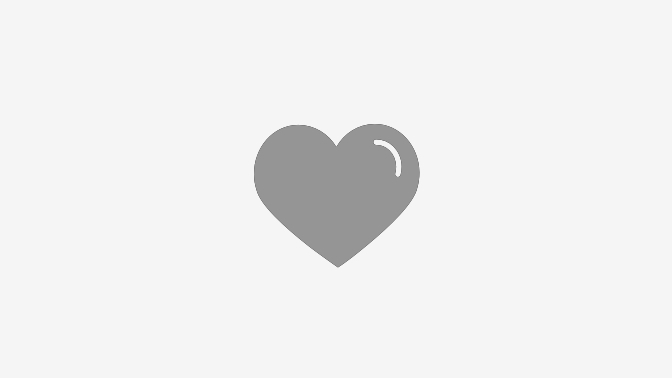 +1 y
10 Signs Your Girl is No Good
Unconfident, unsure, and inexperienced guys will stay in a bad relationship for far too long and feel like they're wrong to walk. So they stay there until the girl does all the hard work, makes them feel bad and thus put all the emotional guilt on the guy. What these guys need is assurance...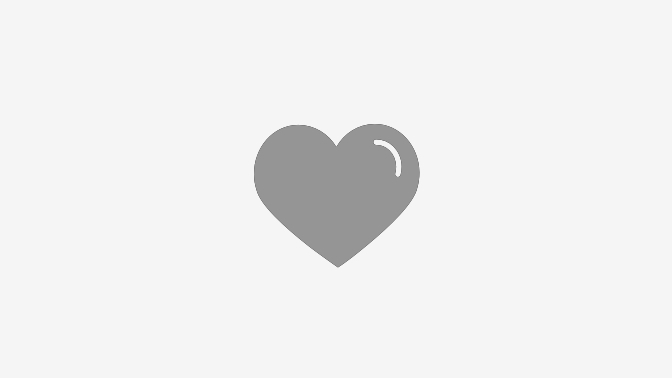 +1 y
About a Boy: Phone Number, Dates and the Dreaded Maybe
To put myself into some context; I'm 100% for long lasting, loving and monogamous relationships. I don't practice that really cringeworthy word society calls "game" (so called players make me want to smash my head with a brick repeatedly). I want guys to understand how Mr. Right should behave...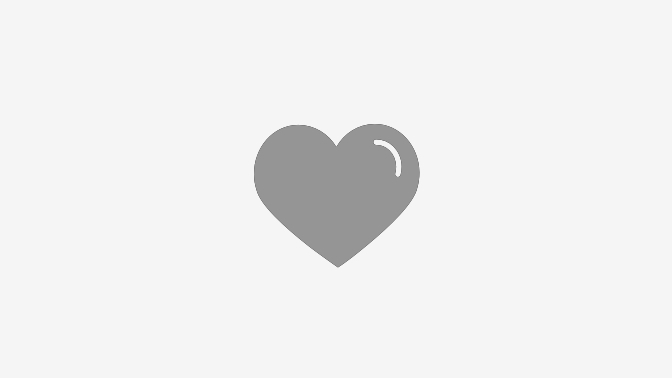 +1 y
About a Boy: Why Guys Need to Grow A Pair in the Dating Game
Evening all. More often than not, guys are the casualties of the dating game. Allow me to explain: When a girl breaks up, she has all her girlfriends swanning around her telling her what an asshole the guy was and how she could do so much better. They'll belittle him and say how they didn't...
Xper Points 3,376