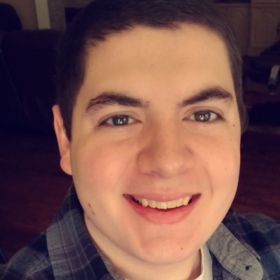 Questions
18 d
"Was the movie really that bad?"?
Whenever you go to the theater and the movie you saw turns out to not be as good as you thought it'd be, do you ever try to convince yourself it...
1 mo
Are cheap dates a deal breaker?
Being in college full time and having a part time job, I don't have a lot of excess money to spend on dates. I try to be frugal when I have dates...
Xper Points 322