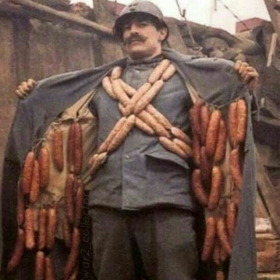 Questions
1 y
Assumptions about black eyes?
Some friends of mine came over today, and we spent a while passing a football and a lacrosse ball (I play both of those sports so I enjoy messing...
1 y
Which would you use to describe me?
The second picture was just one I took when I was snapchatting my friend while sitting on the couch playing a game, I know it's not a post worthy...
1 y
Girls, would you date a thin guy?
I've always been a fairly thin guy. I'm not anorexic or anything, and there are much skinnier guys, but I'm still fairly thin. I do workout often...
1 y
Does this look athletic to you?
So I've always been a thin guy, but I'm also usually more athletic than people expect when they first see me. In some if my friend groups I'm...
Xper Points 947