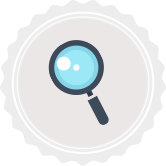 First Impression
Way to go! Adding some opinions is a perfect way to get acquainted with other people on GirlsAskGuys!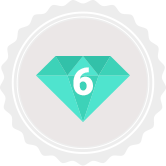 Xper Level
Congratulations! You are already an Xper Level 6 member of GirlsAskGuys!!!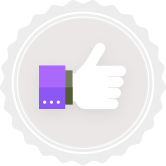 Helpful
Keep that karma wheel spinning by helping others! Get the Most Helpful Opinion award on 100 different questions to get this badge.
Xper Points 4,974