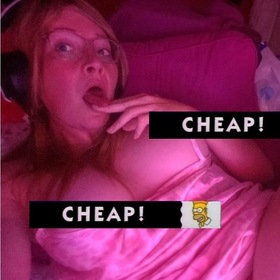 From: Australia
Relationship: Single
Works in: Other
Me, well, hmmm... Where to start really lol. I'm an adventurous, artsy, gamer girl of the country down south and I just love life in general.

I'm an atheist but respect the religious beliefs of others and I have zero tolerance for racisim, homophobia and bigotry.

I want to travel more than anything in the world and hope to one day raise enough money to do so.


I also love to read, stitch, game and watch drama's, comedies and fantastical shows.


I'm also abit of a poke nerd too lol. Have been since Red and Blue got me hooked .

My Favourite shows are: Classic Simpsons, Seinfeld, Black Adder, House, Grey's Anatomy, Glee 1-3, Charmed, Bones, Grimm, GOT, Once upon a time and Sabrina the teen witch.
Badges
Xper Points 974