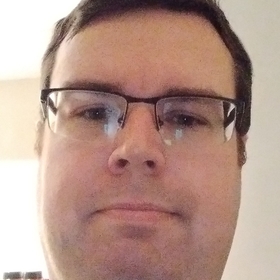 From: United Kingdom
Relationship: Crushing
Works in: Administrative
Autistic guy who tries to be funny and fun-loving but ends up being intense, pretentious and self-absorbed, 30yo going on 6 (but with raging hormones). I have a few pearls of wisdom but I'm not a great role model. I suffer from low self esteem and an exaggerated British sense of humour. You get the idea.

I like Rock music (especially Metal), computer games, history, politics, science, fantasy novels, girls, the subject of relationships, technology, food, languages/culture, travel.

I don't enjoy dieting but am doing so. I don't like exercise but I cycle anyway. I don't like working in Finance but it's probably the best place for me.

Not keen on Opera, Rap, Hip-hop, House, RnB, shellfish, veg, nuts, mayo, strong-tasting fish/meat/fruit, misandry, gardening, pets, sports, social injustice, children, strong beer, ales, rum (only because it disagrees with me), wine (because it disagrees with me), blowjobs, handjobs and anything to do with the anus.
Badges
Xper Points 2,136