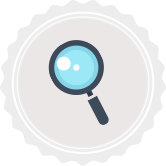 First Impression
Way to go! Adding some opinions is a perfect way to get acquainted with other people on GirlsAskGuys!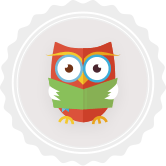 Explorer
Congrats– you've surpassed 7500 Xper points! Great job seeking out all those questions to answer!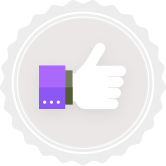 Helpful
Keep that karma wheel spinning by helping others! Get the Most Helpful Opinion award on 100 different questions to get this badge.
Xper Points 8,895