I figured out what I'm getting Eric for Valentine's Day! It's a zippo hand warmer. It'll stay warm for 12+ hrs. He hunts and works outside. I want to get it engraved though. We've been dating 2 months.
Should I stay simple and do his monogram and 2.14.18?
Or should I find a short quote... something to do with being warm lol I don't know I'm terrible at quotes. If you've got a suggestion leave it below!
Thanks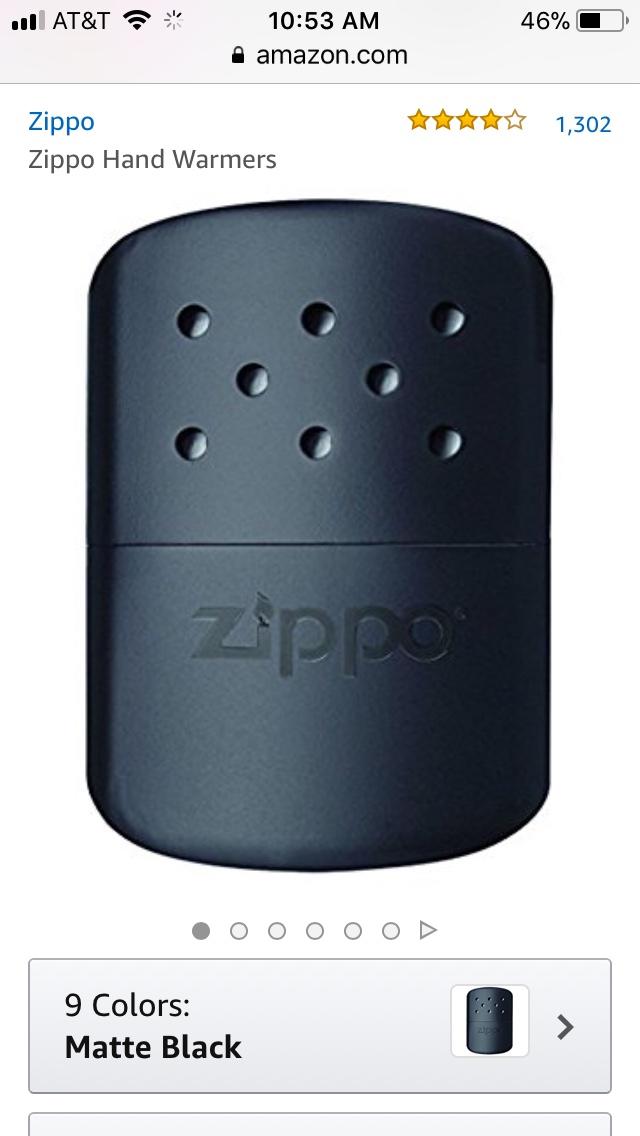 Updates:
---