For Valentine's Day I'm thinking about getting my boyfriend a blueprint of a baseball stadium. He really likes baseball but I'm not sure if a blueprint is too "nerdy". What do you guys think?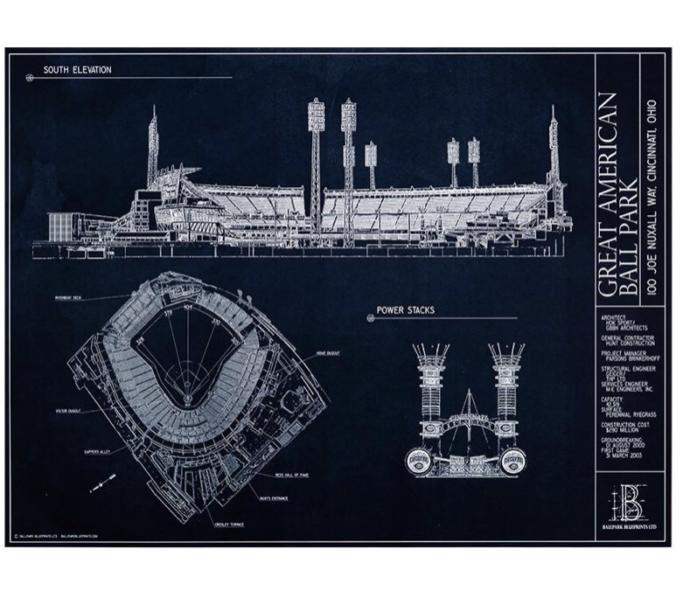 Select age and gender to cast your vote:
Updates:
---
Most Helpful Guy
Is he into architecture? If he's an average Baseball fan I'm not sure how he'd react to it. Maybe a colorful poster of a grand and majestic stadium is better to look at than a black and white blueprint?
Then he might associate it with the good times he has had watching Baseball instead of thinking about how the construction workers built the thing.