Let say you and your spouse are going through a nasty divorce and you could potentially walk away with 100's of millions if things go your way. Would you let a friend hit you in the face and then take a picture of it so you could get public sympathy and sway the divorce hearing in your favor?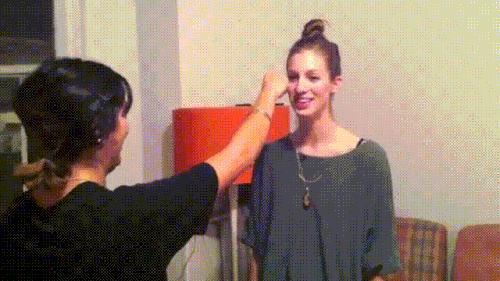 Select age and gender to cast your vote:
Updates:
---
Most Helpful Girl
wow that's fucked up !! Scandalous people. . I was in a domestic violence relationship so no I would never have someone punch or hit me EVER to get money!!! It was freaking embarrassing enough going into a damn courthouse with black eyes and busted up mouth, with bruises on my neck and arms.. I hated people starring at me..
Most Helpful Guy
*cough cough* Amber Heard