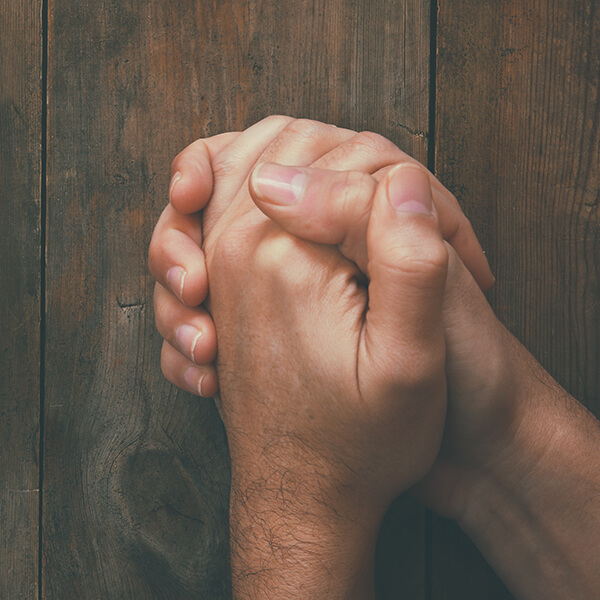 Religion & Spirituality
Learn other people's points of view on religious and spiritual beliefs, customs and practices.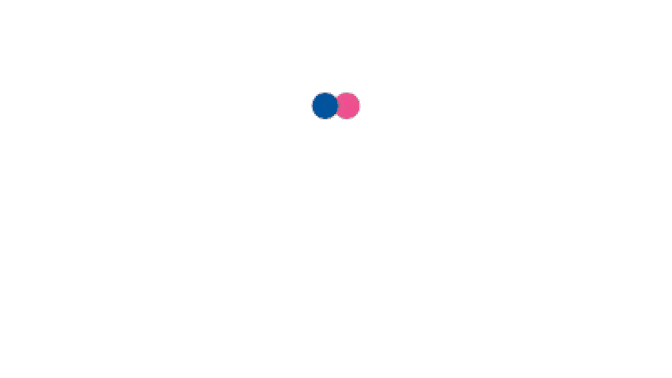 Doesn't it take as much faith to be a athiest as to be a theist?
Athiests never scoped out the whole universe to see if God lived in a unapproachable planet or light that hasn't be discovered yet so...
Talked back to my father, should I apologize?
Last year when I told him I was an atheist and ever since then every time my little brother asks me a question, my father interrupts...
What do you live for?
(money, love, family, aims..)

For the atheists and Christians especially, anyone else see this, too?
Has anyone else noticed that the most prevalent anti-belief posts here are Christians targeting atheists? Sure, there are here-and-there...

My dad some things to me?
My dad said god or something is gonna make it 3 days of darkness sometime around the eclipse. Then in September he said a lot of people...

Does Americans still hate muslims?
I'm a Muslim girl from UAE, one of my friend sent me a prank video where, a guy was standing in a public place in America wearing...

If you find out religions is a lie, what would you think and feel?
If there is no Gods, no Savior, no Salvation , all the religious belief is a huge lie, just a sotry made up for blocking your freewil...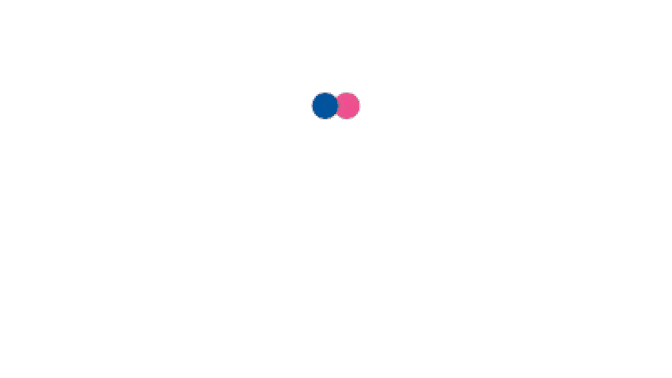 Professing Christians do you really believe the Holy Bible is 100% God's infallible word?
I believe and proudly accept every little single word in the Bible is God's inspired word. I believe God inspired the good, bad and...
Do you think Sept 23rd 2017 is really gonna be how it's predicted?
it's predicted that a sign that brings the end times will appear in the skies.

How many Christians are waiting until marriage?
I'm curious because I feel that there are a lot of people that are christian but aren't practicing christians. Feel free to comment below
Christians, do you believe in the Trinity?
Please give a reason for your answer