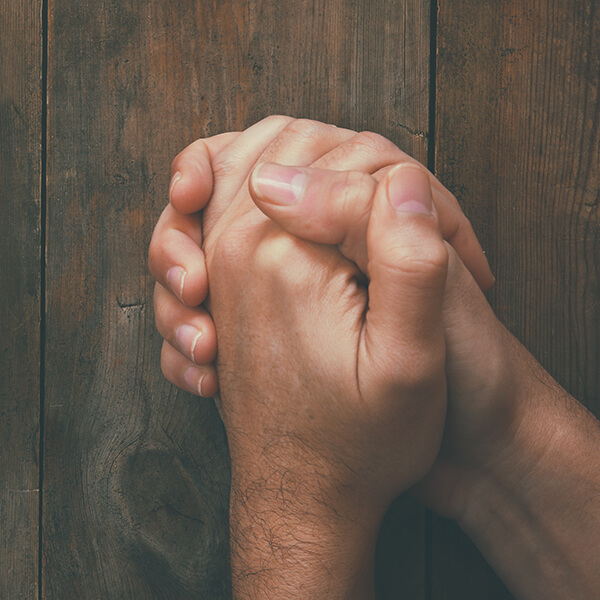 Religion & Spirituality
Learn other people's points of view on religious and spiritual beliefs, customs and practices.
What if god was fake?
I know gods not fake, but what if he was? What if heaven was a made up place to help people cope with death? What if god and the...

What your experience with paranormal activity?
Recently I've come interested In ghosts and palm readings and stuff , what are your experiences
Is mind, brain, heart all are think differently? Why do we say just listen to our inner voice?
I don't know there is always different type of thinking comes into my mind simultaneously How to deal with this? Is it a problem?

Are you a religious person :) ?
i am not religious but I am a good Muslim and trying to live the religion
Set up for failure?
Romans 3:4 Let God be true, but every man a liar. However: Exodus 20:16 Thou shalt not bear false witness. I love poking fun. Who...

What does this mean?
What does it mean when you keep seeing a guy friend's name everywhere, like I would try not to think of this person, I've had a...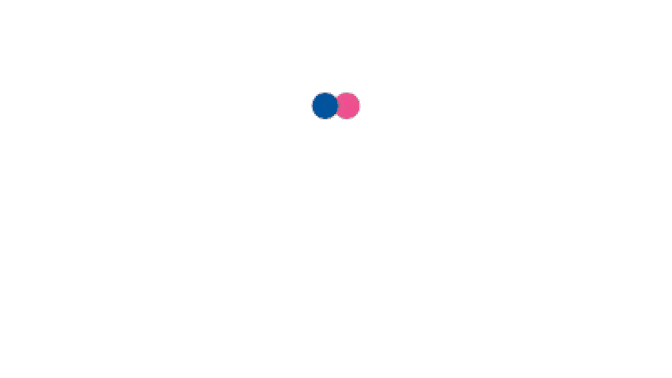 What are your thoughts on living forever in the new earth and what exactly are you looking forward to in the new earth?
I'm eager to see countless of different planets. Ephesians 2:8-10: For by grace you have been saved through faith, and that not of...
Do you think that believe in God make a better person?
I am agnostic and I think that a believer is a better person.

What if there was a way to prove that there is a god Will you try it?
Simple as that if there was way that you can use to find out if a god exist but it can only prove it to the one trying it and the...

Christians: do you believe EVERY story in the Bible?
I'm just curious to see if any Christians truly believe most stories from the Bible. I've not read it myself, so I haven't an answer for...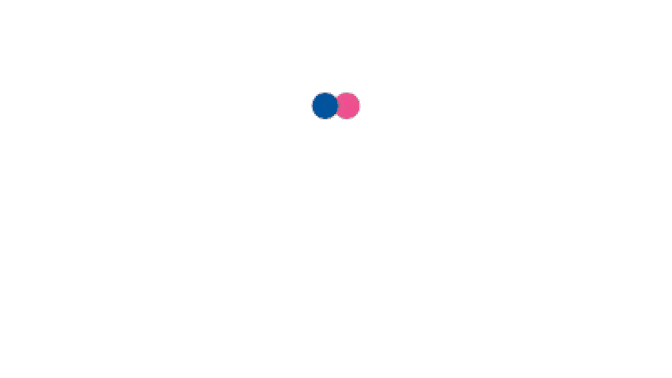 How religious are you?

Are you a Buddhist?