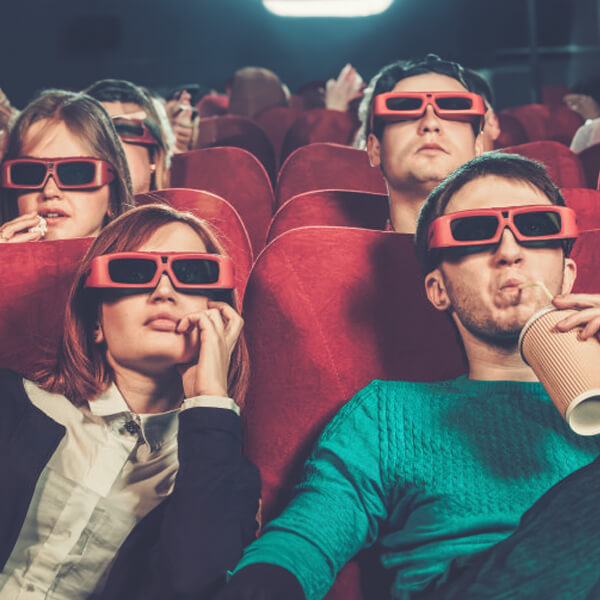 Entertainment & Arts
Ask about music, films, art, anything relevant to pop culture!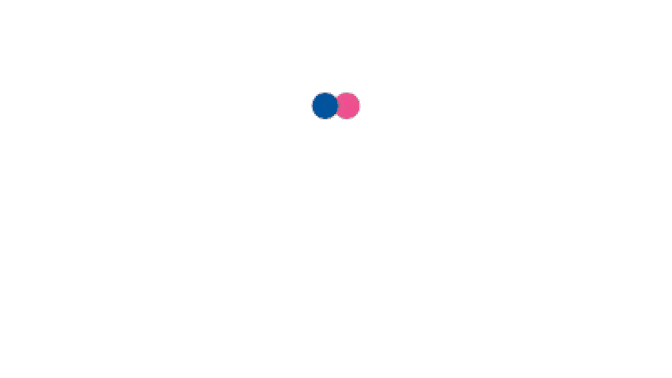 Do you like The Shining?
I've tried watching this movie like 3 times but every time I do I get distracted and don't pay attention because it just bores me to...

Do you watch haul videos on YouTube?
Do you get the urge to talk and make your own videos? Is that weird? Watching so much videos that you feel like talking the way they do...

Do any of you like Kpop?
If yes, what's your favourite group? why do you like it? why not? who's your bias in that group?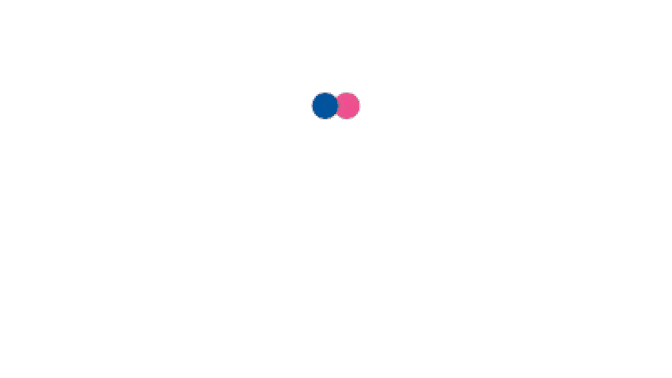 What's your Gordon Ramsay insult?
Mine is "Fuck off you proud bitch" 😂😂😂
Isn't STORMZY SO LIT? 🔥😩❤️?
For those of you who are unfortunate enough not to be aware of stormzy he's arguably the best English grime and hip hop artist EVER!...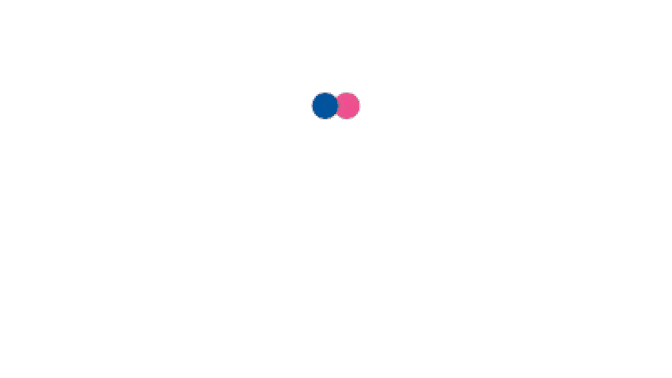 Do you like my art? would you pay for one?
I've been doing these portraits and stuff for free for a long time. but I'm tryna see if how I can turn my talent into money.

Suggest some good series to watch?
other than MR. Robot, peaky blinders, GOT, breaking bad, daredevil, Rick and morty, better call saul, community, sopranos, narcos, house...

Anyone her with good anime suggestions?
I like COMEDY, romance, harem, fantasy, adventure, action genres Series that I've seen already: 1. High School DxD 2. Trinity Seven 3....

Comment most unique words you know?
doesn't matter if it's made up

Girls: how would you feel?
Your dad left the country today. Your semester in college started. You didn't bring lunch for your first day. Your boyfriend thinking...

Ladies: how would you feel if your boyfriend did this?
First day of your last semester in college he leaves his work during his lunch break and brings you your favorite food and some flowers...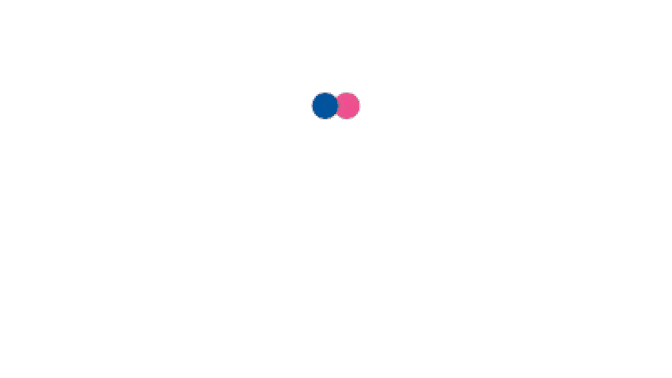 Who's your Favorite Looney Tunes Character?
Just Wondering. I've always liked Daffy the best!
Which is your favorite DC superhero show on CW?
Honestly mine would be Flash, Arrow, Supergirl, and then L. O. T. What about you?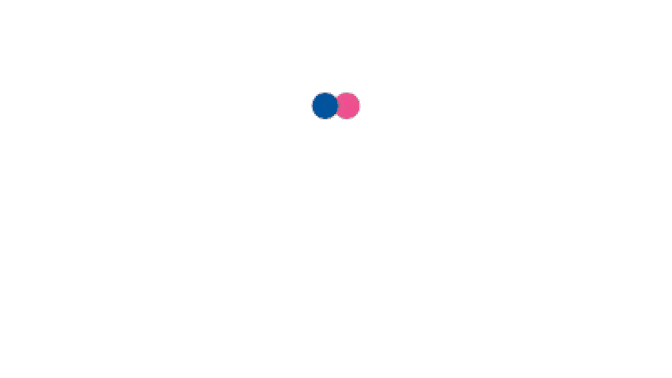 What do you think about Slovenian music?
I am curious what people from around the world think about this style of music: https://youtu.be/bl3UYUPAt_o feel free to comment what...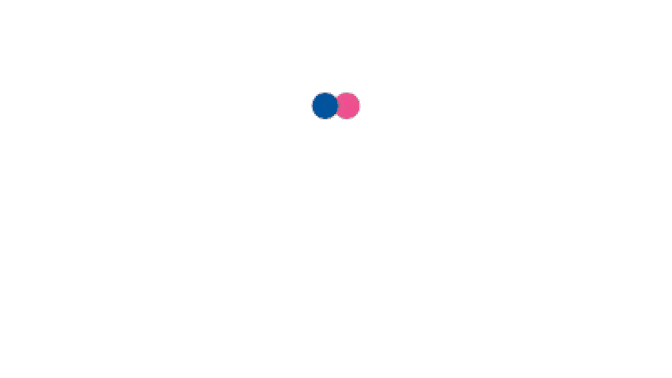 What music do you think is most popular? (personal preference)?
I'm working on a presentation about music and I can't find any figures or charts that help me tell which genre is popular and which...