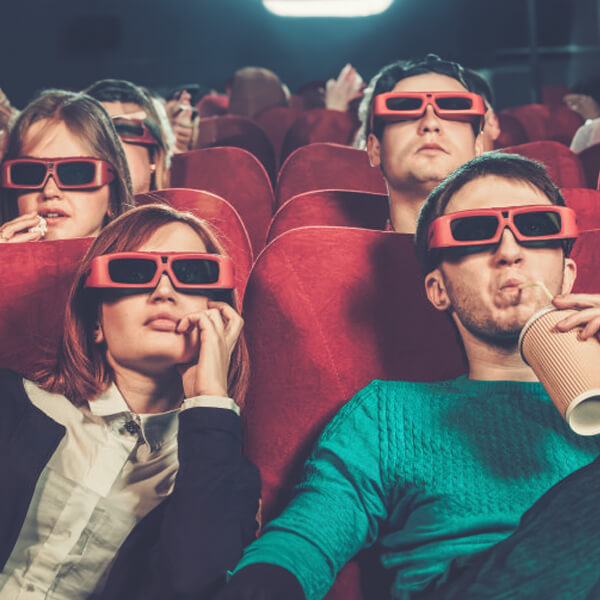 Entertainment & Arts
Ask about music, films, art, anything relevant to pop culture!
What is your favorite type of jokes and humor?
I like Dirty humor, dark humor, slapstick, political jokes what about you all?

Will you judge my singing?
So I really love singing and I'm writing a few songs, but I've never really sang for anyone before. What do you guys think of my voice?...

What do you do to entertain yourself?
What's entertainment things to do 😶?

What is your favorite book and why?
I'm actually crowd-sourcing for my next TBR list. Any book from any genre and if you guys can put a little background of the story or...
Why do fandoms always make characters that have wives or girlfriends gay in fanarts but if I were to ship Tracer and Genji, I'm disgusting/stupid?
I hate it on so many levels, just because I don't ship male characters that hate each other or are just friends I'm a homophobe but if I...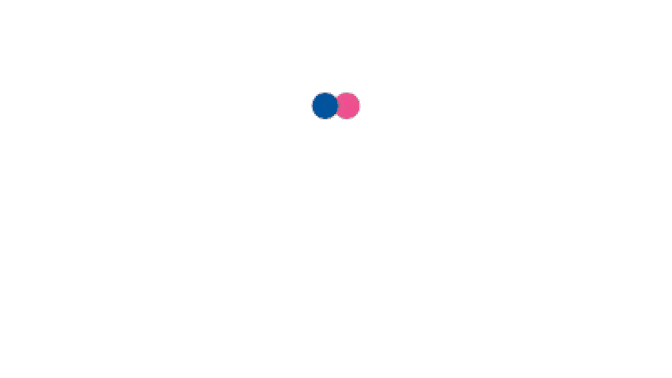 LGBT representation in the media, do we have too much or not enough?
In the media, over the past couple of years, LGBT characters are popping up in movies and TV shows. I don't know about y'all but it...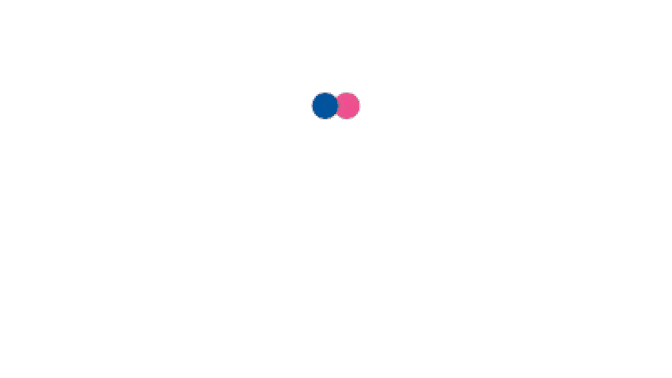 The prettiest anime woman?
Who do think is the most prettiest anime woman?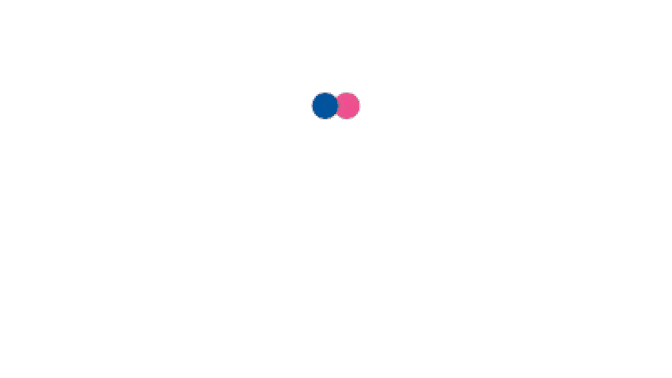 Battle of the Bands! who do you prefer?
I'm just asking between my two favorites

Is Caesar from Planet of the Apes attractive?
They made Caesar incredibly manly, and somewhat human-like. However, they also made him kind, and emotional. What do you guys think...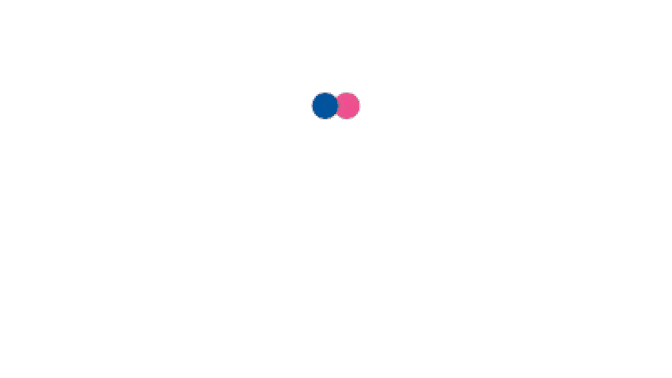 Was there ever a celebrity that you were 100% sure were gay even though they denied it ferociously?
It was clear as day that Kristen Stewart and Ellen Page were gay waaay before they got really famous (Panic Room, Juno). Mine at the...

Do you think I could make it as a musician?
here is my soundcloud link for my music. soundcloud. com/muffin_dude