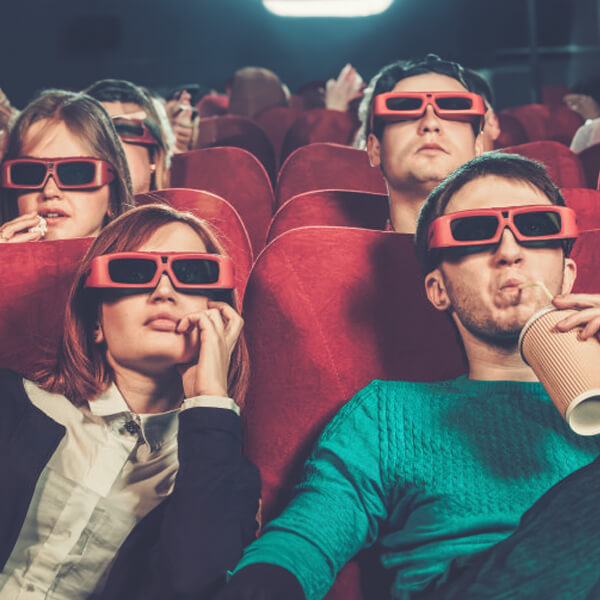 Entertainment & Arts
Ask about music, films, art, anything relevant to pop culture!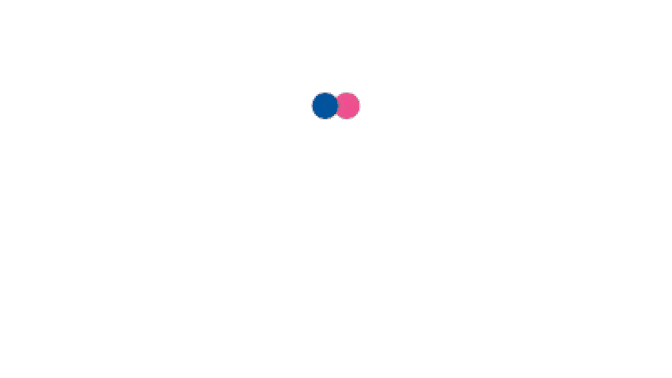 Linkin Park's Chester Bennington Committed Suicide, Thoughts?
He was the best singer I've ever listened to. It was a dream to see him live but... I don't know, I don't like the people who commit...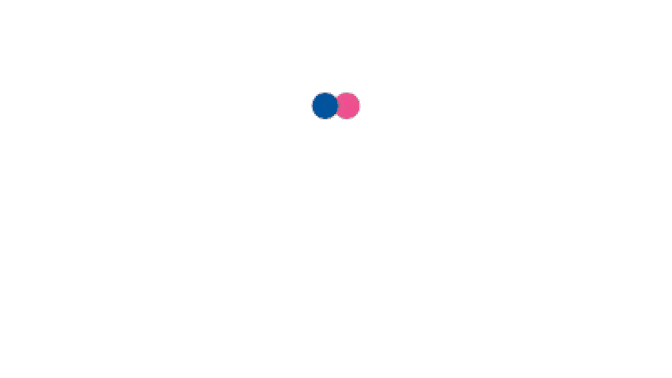 Is anyone else is Depressed as Hell Right now, because of the death of Chester Bennington?
Im listening to his songs since i was 15 years old, and his songs numbed my pain like no other drug can. I fucking miss his soo damn...
What are your Opinions About Online Stranger Chats?
Do you use any of the Site for online Stranger Chats (like Omegle and Stuff?) ... And if you use. Then please can you name them..

What TV or movie kiss do you think is the worst?
I watched xXx return of xander cage and that kiss at the end with Vin diesel looked horrible. which do you think is the worst?

Girls, when a man is a guitarist or musician in general is it a plus in your mind or is it just another myth?
Is the whole thing about girls liking musicians true of total myth/bs?

Which is your favorite serial movie?
I need something new to watch, so I could use some recommendations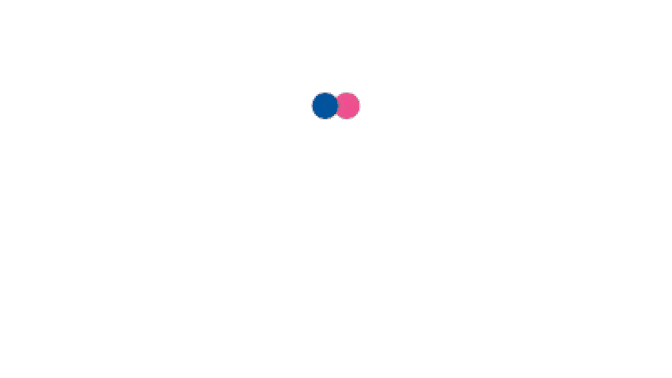 So, where are you😂😂?
I'm in Dragon Ball Z Shin Budokai Another Road😎
Guys, Teasing your girlfriend about farting? I'm so embarrassed lol?
I have a habit of being really shy and secretive about my farts lol. My boyfriend knows this and he finds it really funny because we've...

Do you still watch T. V?
I smashed my idiot box years ago.

What is your favorite song?
I like anything with Bruno Mars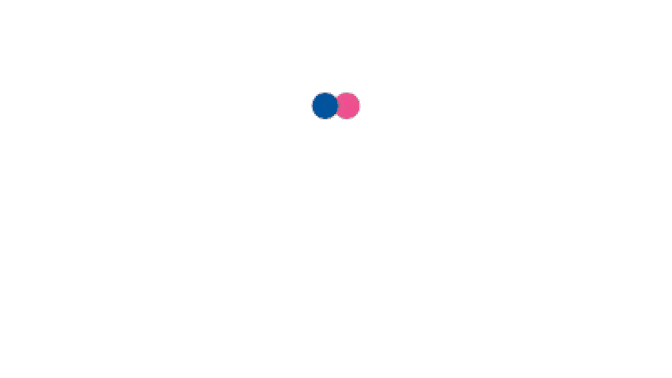 Do you read books?
Do you read books? If so, how many and how often? Why and why not?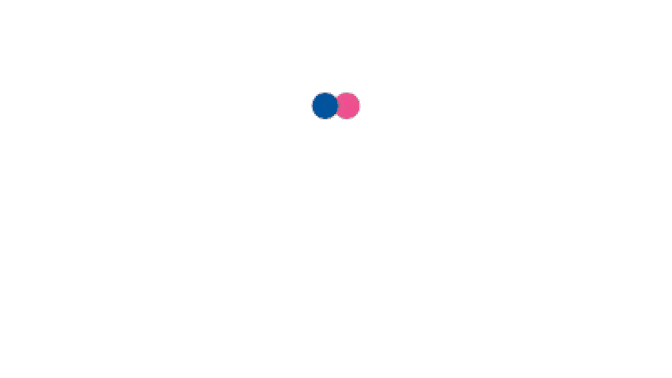 What do you think about Frida Kahlo?
My opinion. I thinks the art she made is quite interesting and it tells us an interesting life history about her romantic relationships,...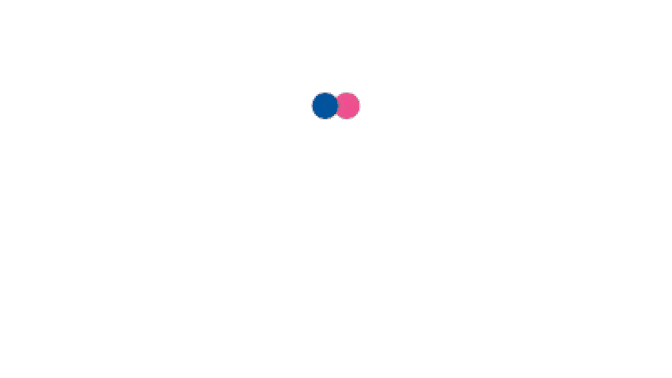 Am I the only one who thinks mobile gaming is grossly overrated and a waste of time?
I honestly can't believe people often refer to mobile gaming as the "handheld gaming killer" when nearly all of their games are just...

What are your thoughts on Chester bennington's death and linkin park?
Growing up with LP has been interesting, and with the death of Chester things will change a lot for the band, knowing his history with...