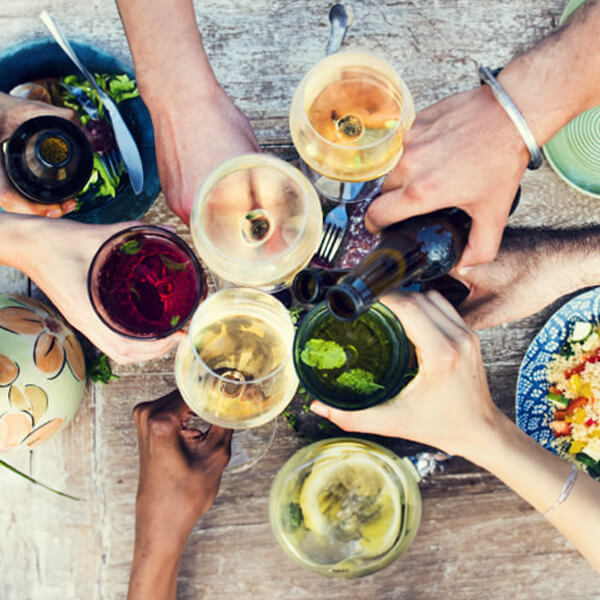 Food & Beverage
From delicious recipes to healthy snacks, discover and share savory tips to satisfy your appetite!
How do people enjoy cooking?
I just can't bring myself to. I'm not horrible at it. I am pretty decent. It's just the whole process. Washing the vegetables, chopping...

What did you have for breakfast today? any crazy cravings like mine?
This morning I woke up so hungry and I went to the kitchen at 9 am and I shredded some beef and onions and made some beef Noodles XD...
I feel like I'm being worked too much with so much to do in so little time?
I'm 17 years old and at Panera Bread I usually work 20-25 hours a week. Some days are easier than others because of rushes and rude...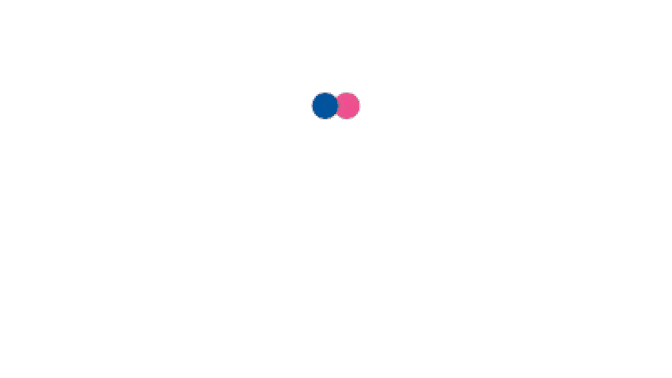 Does anyone recognize this restaurant?
I was scrolling on Instagram and came across this picture Never mind the girl but what restaurant is this? That food looks yummy 😍😍...

Favorite Breakfast Food? (#2)?
A lot of us eat breakfast in the morning, what's your favorite food to indulge in before a long day?

Do you know how to cook?
Which dishes can you make? I, just pasta
Did anyone try the venison sandwich at Arby's this weekend?
If so, how was it? I saw the billboard and was going to try it, but it said October 21 and I had my girls this weekend. For some reason,...

What foods have you hated since you were young?
I've always hated olives and coleslaw.
This sounds dumb, but can you add shots to your brewed coffee at Starbucks? And what's the best hot coffee drink?
Thanks I love coffee whats the best hot coffee drink

How much is your standard tip to waiters?
For standard service let's say. Nothing terrible but nothing outstanding either. What's your standard tip?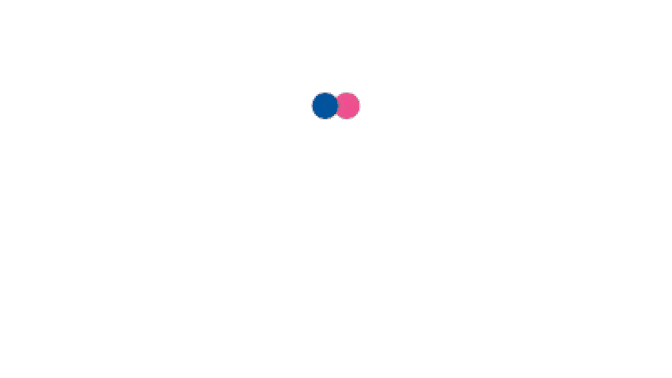 Which one do you prefer?
I personally perferr CocaCola because Pepsi to me tastes like watered down Coke.

Would you try this pizza?
Tomato-stuff on the bottom, like with all pizzas, then bolognese, jalapenos, pepper, bananas, cheese... and bearnaise ontop.. then bake...
Which fast food chain is your favorite?
What's your favorite menu item?

FOOD DILEMMA help?
Gonna get gnocchi or spaghetti carbonara

Peanut Butter: Regular or Crunchy?
Just curious cause I like both.

Weird questions?
My friend and I always argue over Waffles vs. Pancakes. She says pancakes are better cause they soak up the syrup and that supposedly...