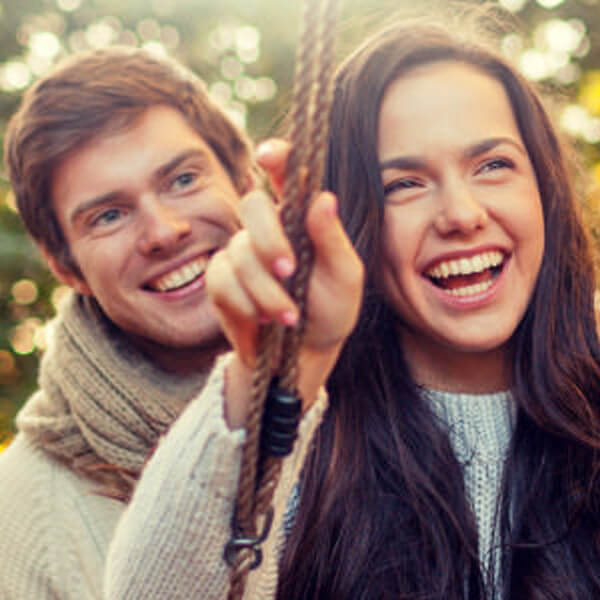 Relationships
Discuss relationship matters and learn how to make them last. Want to know why your boyfriend did that, or why your girlfriend said that? Learn!
Guys, Boundaries in Dating?
So I am a Christian and there is this guy whom hopefully I will be dating in the future, I want to set boundaries physically so we don't...

My girlfriends best friend, and her boyfriend are trying to sabotage our relationship. Can anyone help me before our relationship gets ruined?
Just so everyone is on the same page, my girlfriend and I have been dating for 5 years almost. She has a best friend, whom has a...

Is it understandable that I don't want him talking to one of his friends (I'm sorry it's long)?
Basically my boyfriend was wanting to stay away from alcohol & smoking weed because a lot of things happened to him and wanted nothing...

How to get my boyfriend to want me again?
I've been with my boyfriend for 3 months. We always call for hours at night and text all day and he's usually quite clingy, like sending...

Is He dropping me?
I just started talking to this guy a month ago. We haven't hung out yet but had plans to. When I move back to college, we will only be 2...

Is premature ejaculation a deal breaker?
I'm sorry I know this is an awkward topic but I have this problem and I wanna know the truth, is it a big problem? would you bare with...

Does this meam he missed me or not?
I stuffed up my 1 year relationship with this great guy.. He broke up with me I asked for another chance He decided to give me another...

Would you go back to your ex if you don't miss her/him?
if you dont miss your ex, would you agree to still go back together? after the break up

Honestly answer... arrange marriage or love marriage?
What u like love or arrange?

He has a girlfriend, and it's starting to bother me?
So I've been seeing this guy I met on an app. He's awesome, we get along great, and every time we hang out we have an amazing time. He...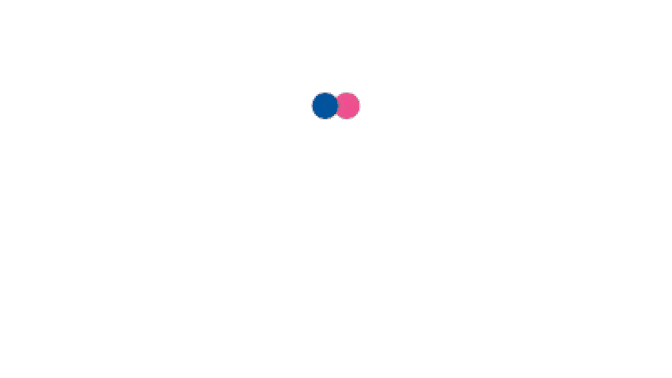 If you couldnt have both, would you rather date someone with similar interests or similar values?
Interests like same taste in music, hobbies, tv shows, etc Values like same views in terms of politics, religious beliefs, etc

Does he want to move things forward?
I have been seeing a guy for about a month and a half now and things are going well. He's told me he has missed me a few times. Tonight...