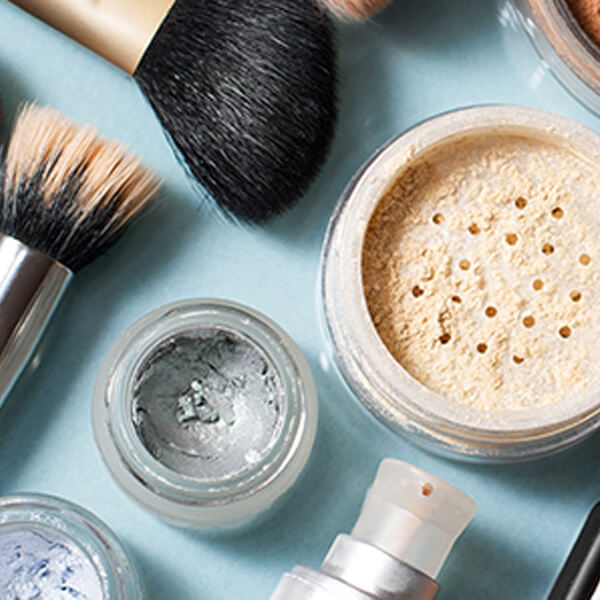 Fashion & Beauty
Get insight into what's in style, what shoes to get for this Spring, or which tattoo style is right for you! Follow the fashion!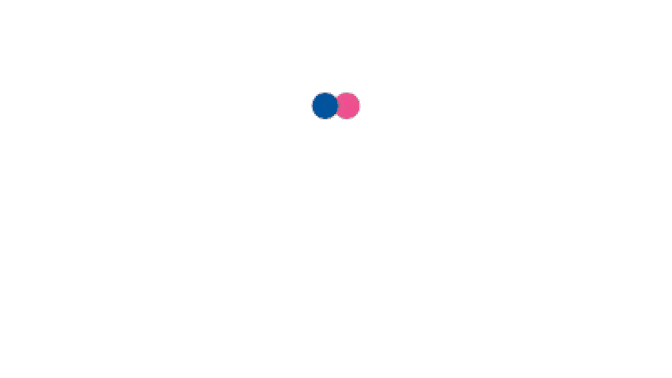 Are corsets attractive? And do they actually work?
Just asking out of curiosity. I already have a really defined hourglass shape so I personally wouldn't ever need one.. But I'm curious...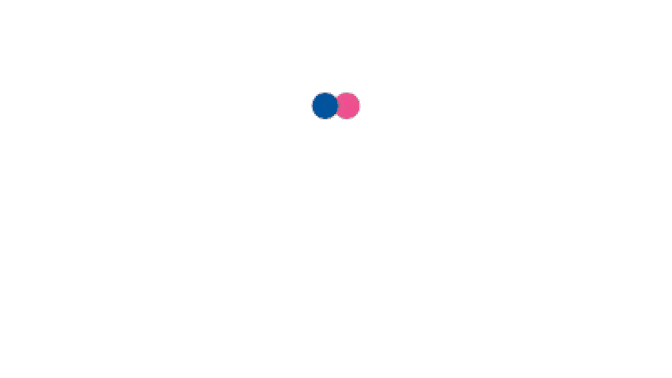 What do you think of these shoes?
I asked a question about what kind of shoes to get a few months ago, and these were the ones I chose. Do you like them? How are they on...
Need some suggestions in buying a club dress?
Looking for a sexy and little revealing dress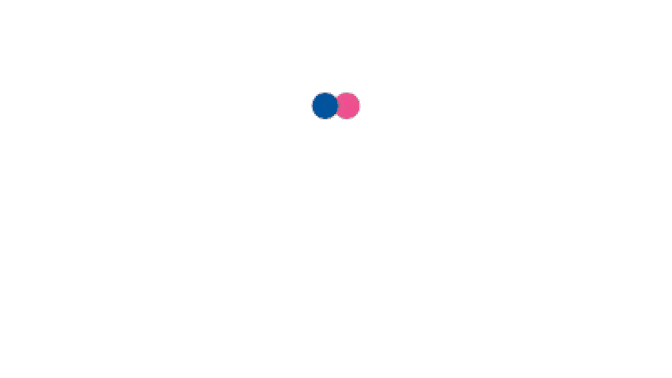 My face keeps shining when I take pics with flash?
I use matte oil free foundation and all and I keep getting this sweaty glow... I have oily skin but there must be smthng I Can do to...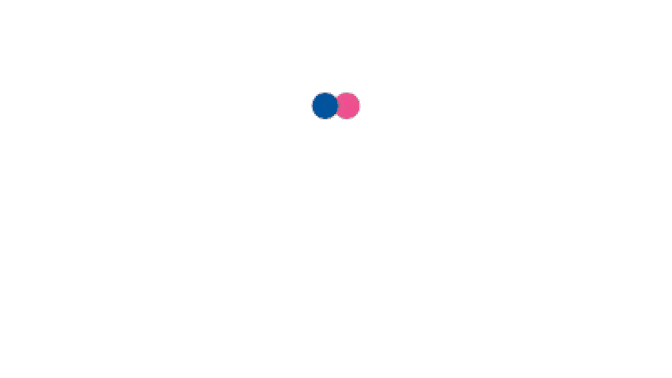 Guys, Do you think girls should have a dress code?
What do you think when you see a girl wearing a Crop Top or Low Cut Shirts? Do they stand out in a crowd more?
What should I wear when visiting parents from college?
I really love my parents, but when it comes to my personal style, things are difficult. When I lived at home, I had to lust over...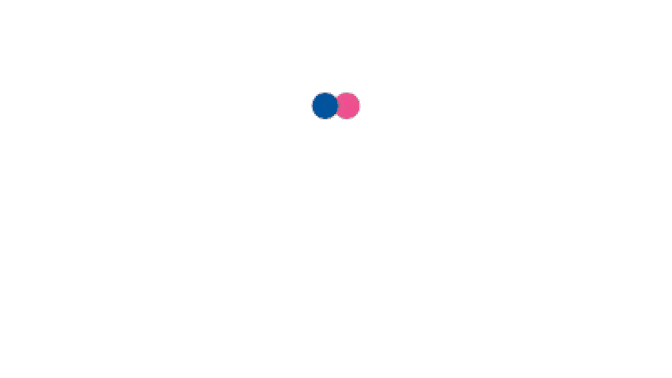 Is it weird that l'm attracted to women with hairy arms?
I don't like to admit it to people, 'cuz most people here think it's gross, but I am starting to notice that less and less women are...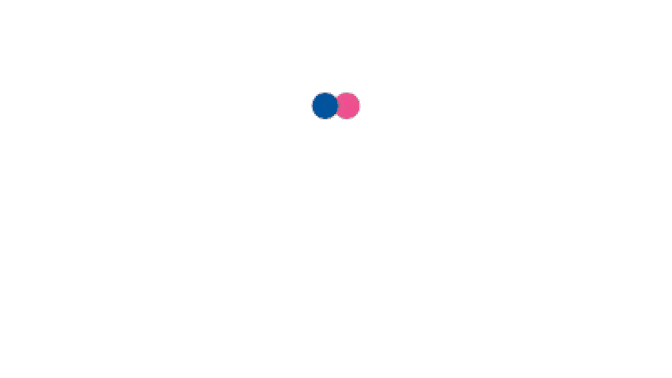 Hair Dye Experiment Done! Thoughts?
My hair dye experiment is done! I love it, especially the natural streaks on top, and how its really bright when its slicked! What do...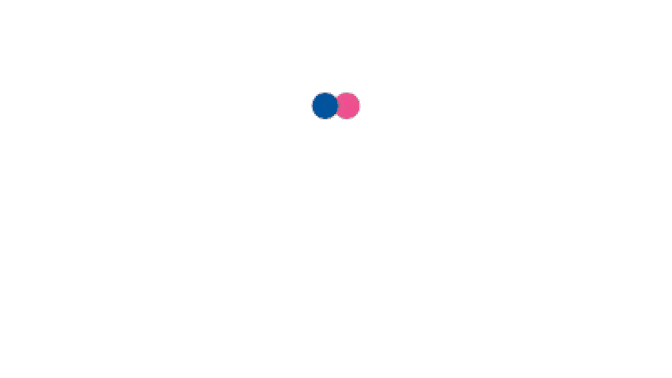 See-through bangs or normal bangs?
bangs refer to the fringe on your forehead by the way. which do you prefer?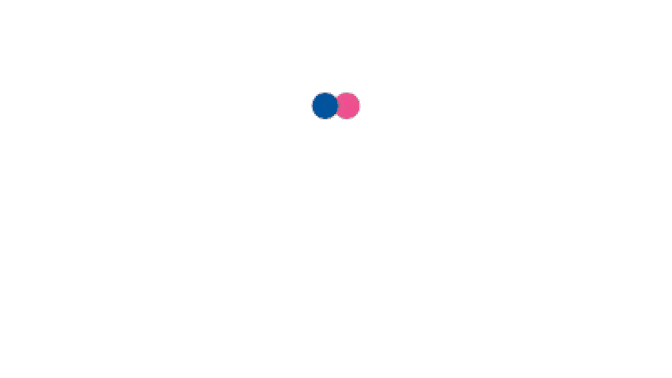 What would you consider to be more of a lazy outfit to go to your college class in?

Do girls use their hair (constant flipping, combing, tossing, etc) as a way to draw attention to herself from guy's?
Other than when they're bored/need to fix it obviously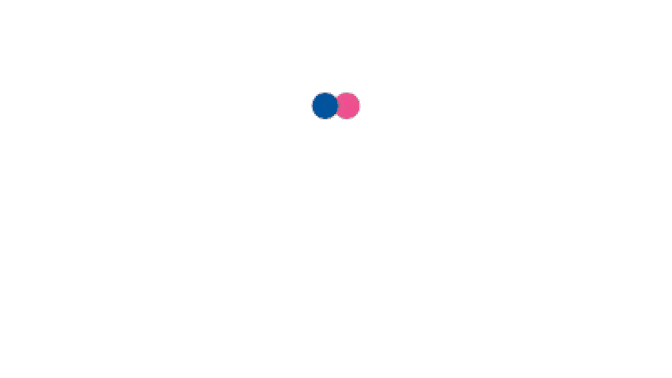 Which hair, eye and skin color combination do you find most attractive or beautiful looking?
A) Black hair, brown eyes and tan/brown skin B) Blonde, blue/gray/green eyes and pale C) Ginger, blue/gray/green eyes and pale D) Brown...
Should I make a YouTube channel?
Im very insecure about my face and im considered unattractive by a lot of people. If someone called me ugly, it could make me depressed....