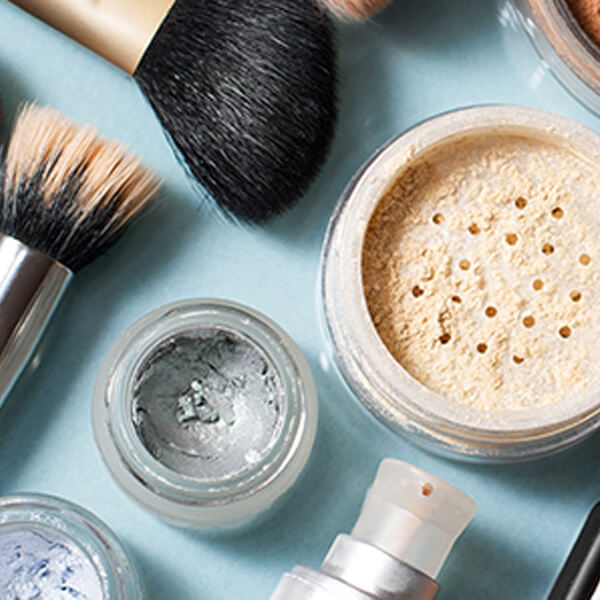 Fashion & Beauty
Get insight into what's in style, what shoes to get for this Spring, or which tattoo style is right for you! Follow the fashion!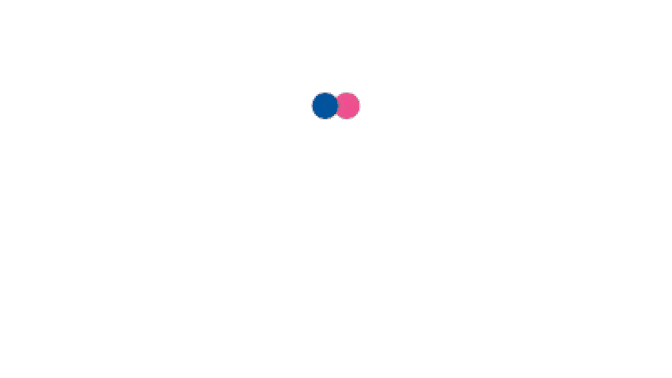 Girls, Micellar water, a rinse-off cleanser, or both?
I brought Micellar water cleanser recently and the bottle says I don't need to rinse off which sounds great, but I've stumbled across an...

GaGers with bangs: do you like them?
And by bangs, I mean hair bangs. Just in case for some reason that wasn't clear! When I was young I used to have bangs and essentially...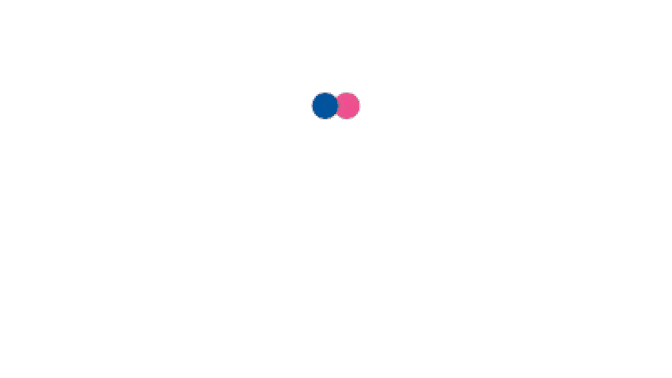 Do I have the features for modeling?
I asked this question on the other section, since i cannot delete, this question fits more over here, I appologize for that. I just want...

Can you help me pick a costume for my friend for halloween?
A guy I'm friends with is always complaining I have too many clothes and I take too long to get ready when we go out and worry about my...

Armpits hair for ever?
Girls or guys Is there any way to remove my armpits hair for ever or for be free for long time?

Adidas ultraboost, slippery?
So I got my Adidas ultraboost today through the post and they feel slightly slippery at the rear of my foot. I tried half a size lower...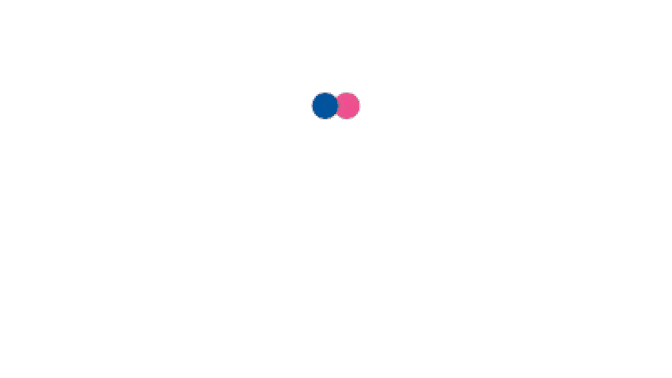 Do you have or want a tattoo?
Do you have one? Do you want one? Why or why not? How old were you when you got it? Where did you get it at?

How often do you wash your hair?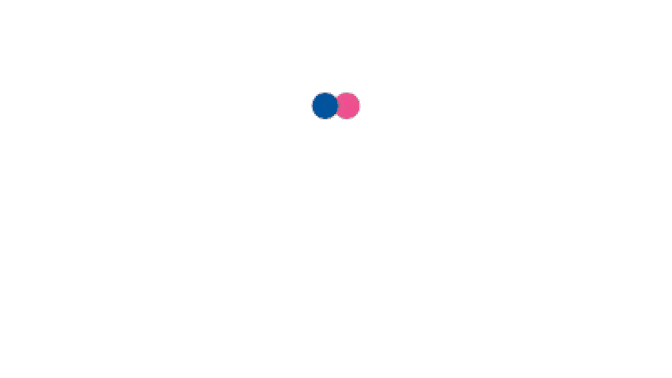 Which beauty wins to you?

Girls, about getting rid of tanned skin?
I used to be very fair as a kid, even now, my hips are lighter than my face, feet, legs and arms. I am still light skinned but I want to...
Everyone thinks I'm ugly but I think I'm ugly?
I'm not really contributing anything to society because I have this impression that physical beauty defines who you are as a person and...

Which type of pants for waiting tables?
Never done it before, thought I'd give it a try. Pants have to be black but it doesn't matter what they are. What would you suggest/wear?

Thinking to dye my hair like Harley Quinn?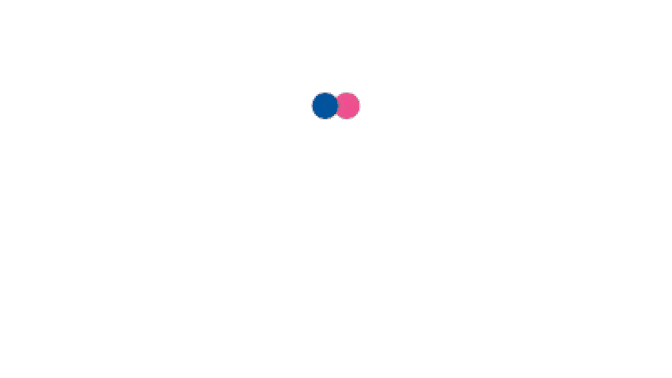 Guys, do you find a girl more attractive if she dyes her hair? What colour?
Just trying to get a sense of what guys think about girls' hair.