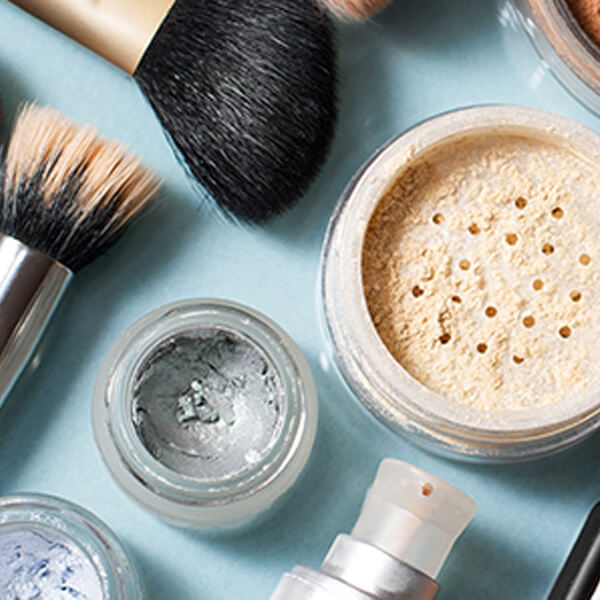 Fashion & Beauty
Get insight into what's in style, what shoes to get for this Spring, or which tattoo style is right for you! Follow the fashion!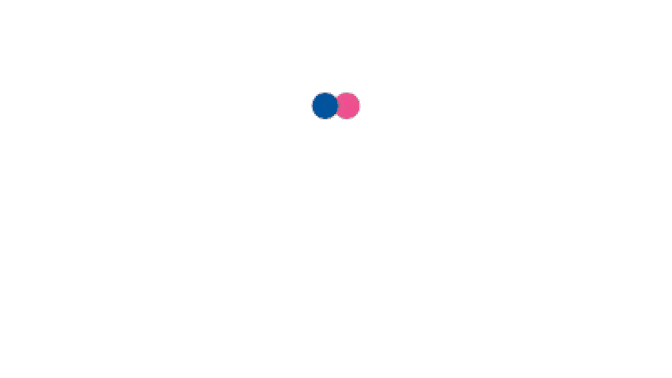 Girls, Micellar water, a rinse-off cleanser, or both?
I brought Micellar water cleanser recently and the bottle says I don't need to rinse off which sounds great, but I've stumbled across an...

What piercing should I get?
I'm getting two help me decide what will look best
Girls & Beauty Experts (if you consider yourself one): I am in doubt about a possible new addition to my skin care routine?
It's a bit lengthy but please stay with me. I have combination to oily skin and have had acne my whole life. It took me years of...

Fading blue hair, how do?
Guys and Gals my needs are simple, I wanna go from blue hair to platinum, how should I go about doing that?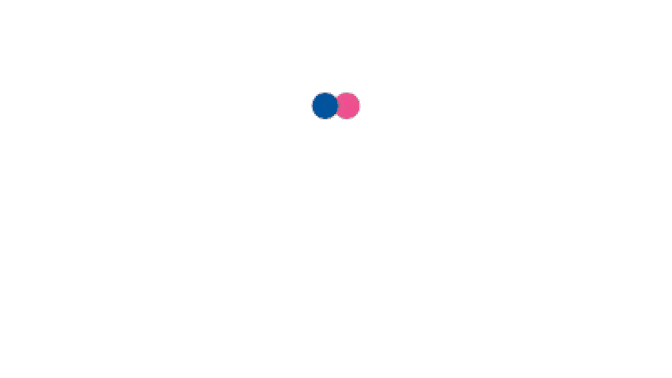 How is my makeup?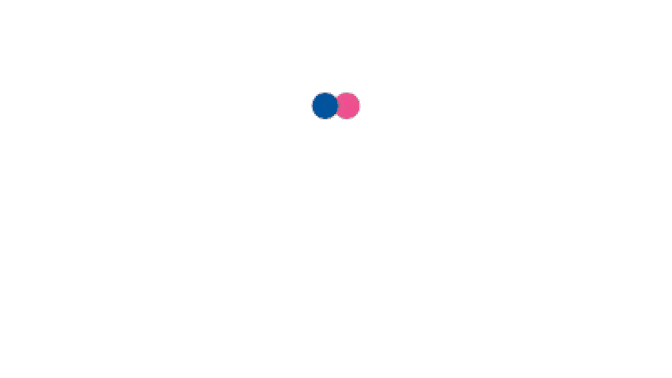 Guys, do you find a girl more attractive if she dyes her hair? What colour?
Just trying to get a sense of what guys think about girls' hair.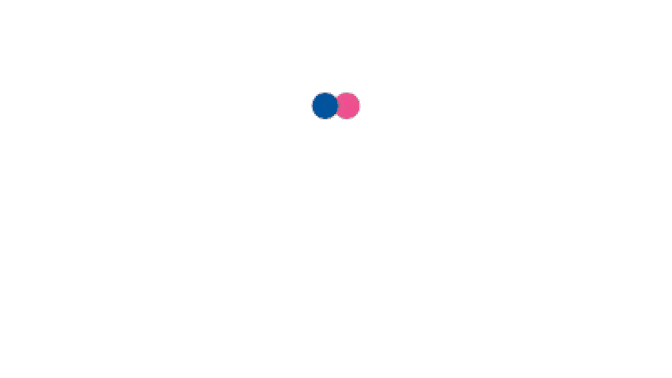 Which beauty wins to you?

Girls, about getting rid of tanned skin?
I used to be very fair as a kid, even now, my hips are lighter than my face, feet, legs and arms. I am still light skinned but I want to...
Everyone thinks I'm ugly but I think I'm ugly?
I'm not really contributing anything to society because I have this impression that physical beauty defines who you are as a person and...

Which type of pants for waiting tables?
Never done it before, thought I'd give it a try. Pants have to be black but it doesn't matter what they are. What would you suggest/wear?

Thinking to dye my hair like Harley Quinn?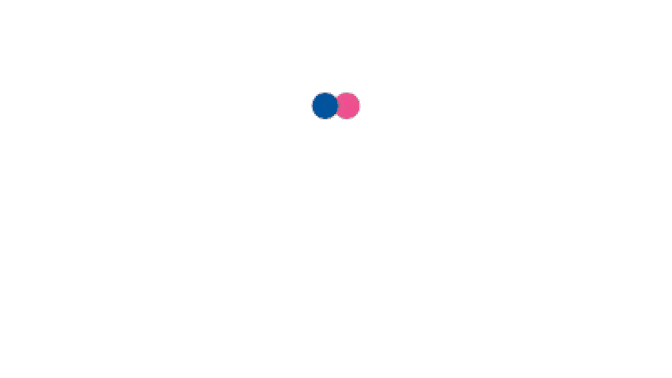 Am I the only one who doesn't like heels and lipsticks (too bold) on girls?
I know that you do what you want and you shouldn't care about others' opinions, you're free to wear anything you want. However I just...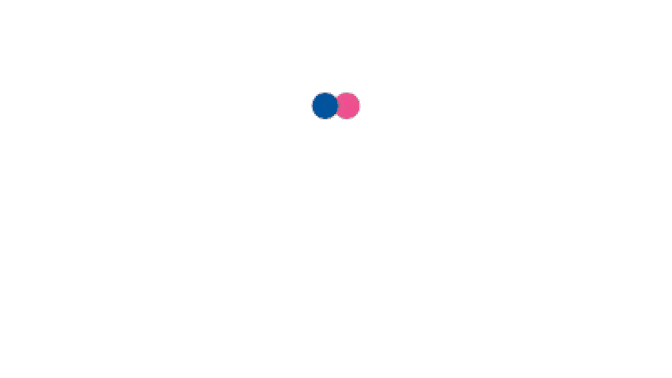 Is this outfit cute?
It's basically an oversized T-shirt and a denim skirt. Opinions?