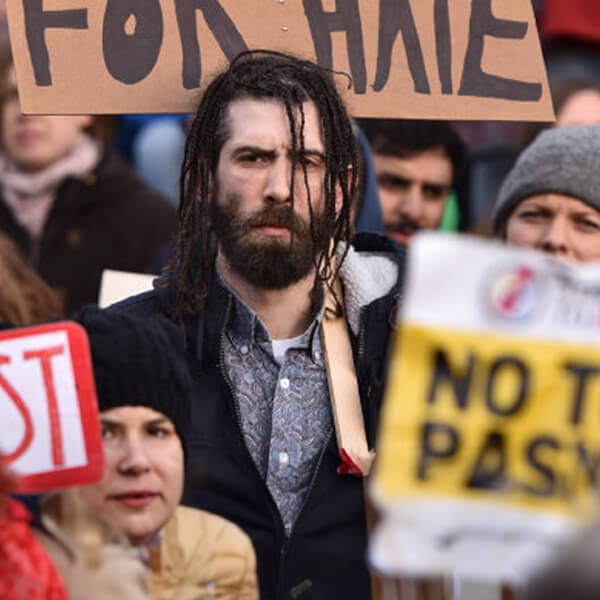 Society & Politics
Ask about the latest political events, learn about cultural differences, or how to deal with life's many social relationships!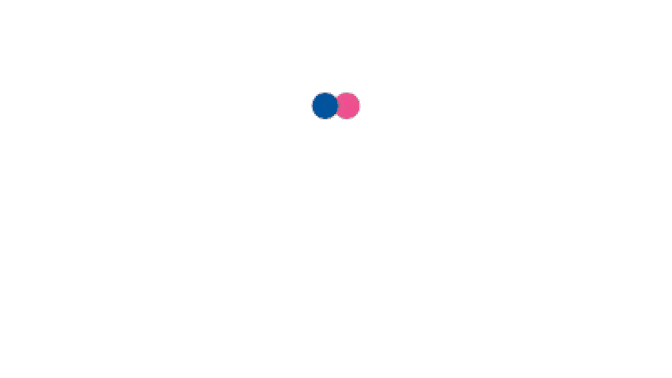 MGTOW is freedom and peace?
i discovered MGTOW (men going their own way) and it seems to bring freedom and peace to men. i learned, that MGTOW rejects the silly...

GAGers who are LGBTQ, have you come out yet?
I've come out as bisexual to my brother, sister, therapist, some friends, and occasionally random strangers on the internet, but I still...

How far would you go as a survivor?
Imagine that the world is in the midst of an apocalypse. No one will be able to help, no police, no firefighters, no ambulance, no...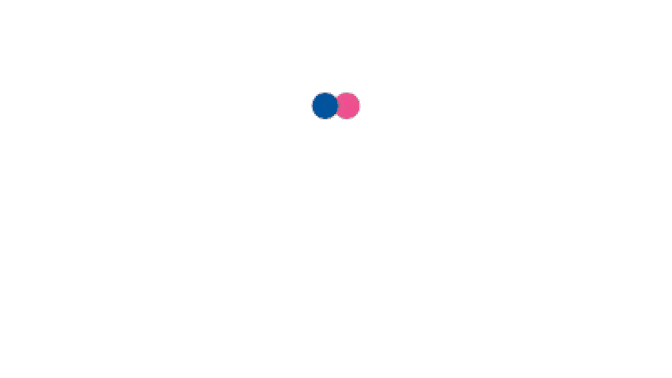 Why do many people believe that Mr. Trump is a Russian puppet while his policy is more in line with the interests of Israel?
More specifically, his wish to cancel the nuclear deal with Iran contradict with the interests of Russia and fully comply with the...

What's with society taking people who are younger as a joke?
I'm referring to kids around my age and I don't understand it at all, I don't think I ever will.

Are social movement causing more division in society?
I want to know what you think. Social movements like black lives matter and feminism have strong ideology and backgrounds to why they...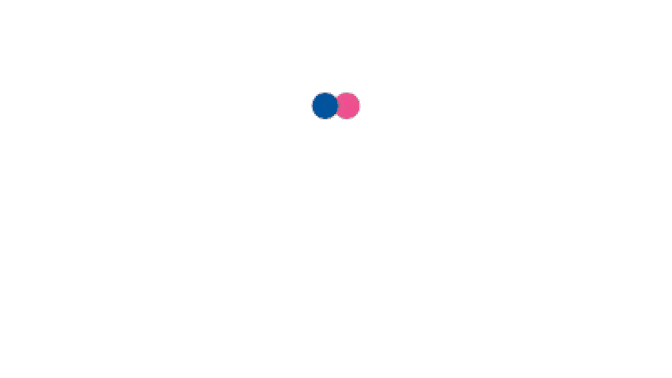 Should women be drafted if the US goes to war?
If men are drafted again.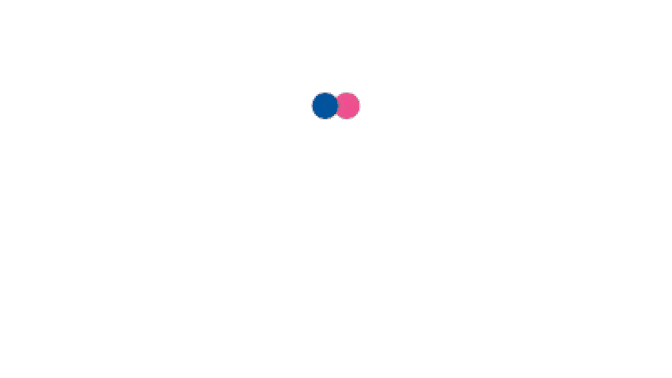 Do you feel bad for ugly girls?
Does this photo trigger your sympathy?

Is nuclear proliferation a good thing?
Most people are scared shitless of nukes, and while I can't blame them there is something that I cannot ignore. The simple fact is, no...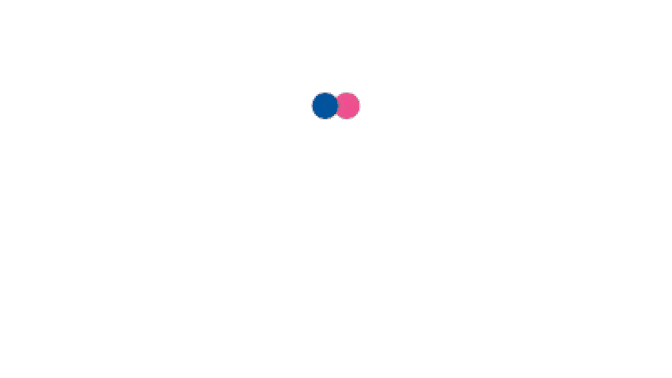 What change (s) to the United States Supreme Court would you make?
People are saying more and more about how the judges on the Supreme Court are "Activist Judges". Are we at a point where changes to the...

Based on your knowledge which POWs had it worse, Soviet or German ones?
So German treatment of Soviet POWs VS Soviet treatment of German POWs

Do you think racist people are trash?
Like if i called someone worthless trash because they are openly racist dobyoy think that is justified or would that make me "nasty" I'm...