About GirlsAskGuys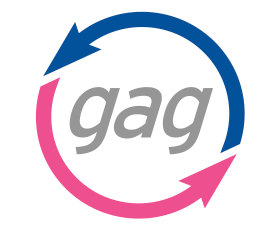 GirlsAskGuys is your social community where girls and guys share their opinions & life experiences, to help better understand each other on topics ranging from dating to fashion. Share your opinions & experiences to help the opposite sex!
Have you ever wondered what pick-up lines have actually worked on a girl or why a guy never called when he promised he would? Have you ever liked someone from a distance but didn't know how to talk to them? Have you ever wanted honest advice about dating, romance and love or candid opinions about intimate issues or embarrassing situations? GirlsAskGuys is your source for getting different perspectives and opinions to all of these questions and more!
GirlsAskGuys has a sister sites in Turkish, called
KizlarSoruyor
Check it out!