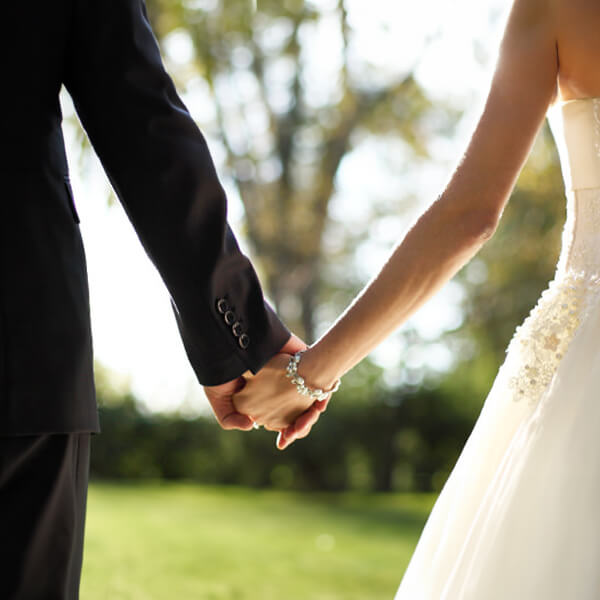 Marriage & Weddings
Is marriage right for you? What kind of a wedding ceremony do you have in mind? Discuss the wins and woes of marriage with experienced couples.
How do I know whether my girlfriend is virgin or not?
I am virgin myself and want a virgin as my wife but who knows if she is lying or not. Because some lied before getting exposed by her ex.
Guys, what makes you want to marry a woman?
I really love my boyfriend and we are together for a few years now. What is a marriage material woman from a man's perspective? I wish...

Jelouse and insecure wife?
What to do when your wife is insecure and gets too jelouse because of your past as being a male exotic dancer?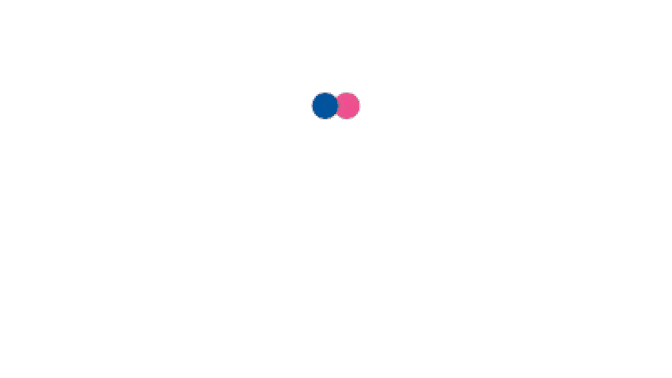 Girls, what are/were your expectations on first night of your marriage?
I When i think of my first night of marriage... Marriages in India are tiresome... So, i plan to #gift something special, then i plan to...

Am I wrong for buying a Christmas gift that he didn't tell me he wanted?
I bought my husband a nice watch for Christmas. I gave it to him early... and as soon as he got it I could tell he didn't like it. After...
Should I help my boyfriend?
My SO and I have been together almost 7 years. We haven't gotten married because i wasn't ready, recently I let him know I was ready...

My wife cheated with my friend?
The affair started Monday last week. She confessed to having sex with him about ten times that week ever day. The last time was today....

Would you sign a prenup before marriage?

Got invited to a wedding over Facebook?
The other day we got invited tp a wedding on the facebook event invite page. I'm all happy fir the couple and all but isn't that a bit...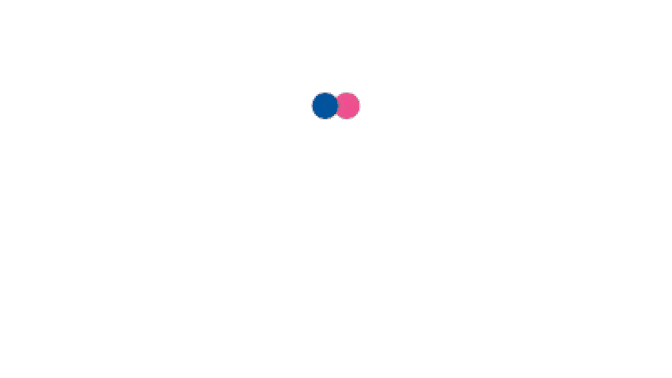 Would you agree to an arranged marriage?
If you had an option between traditional marriage (dating and eventually getting married by choice) or an arranged marriage, which would...

IS it possible to have a happy , healthy marriage if?
Your partner has a wandering eye and is likely to act upon it

Those who plan to marry. If the person/s you love did not want you, would you marry someone who loved you but you did not love, or just not marry?
I have met people who know they will marry without even having met anyone they want to marry... Which i am surprised by. I wonder,...