I have seen this debate on GAG for more than 5 years. So I thought I would provide some insight on this subject. YES....marriage can provide a number of benefits for men. It's true that young men associate marriage with increased responsibilities and with a greater possibility of financial loss. Having said that here are a few reasons why men should embrace marriage.
Companionship and support: Marriage can provide a sense of companionship and support, as you have someone to share your life with and rely on in times of need.
Improved health: Marriage has been linked to a number of health benefits, including a longer life expectancy and a lower risk of certain health conditions.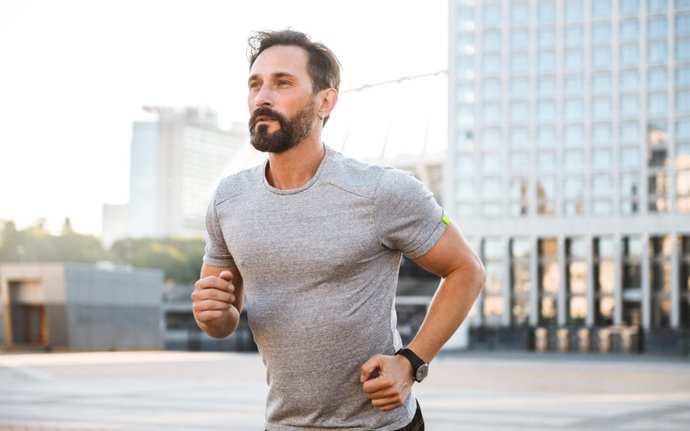 Shared goals and responsibilities: Marriage can help you work together with your partner to achieve common goals and share responsibilities, such as managing a household or raising children. Marriage can also provide men with the opportunity to raise and nurture children, which can be a rewarding experience.
Increased financial stability: Marriage can provide financial stability, as you and your partner can pool your resources and support each other financially.
Legal protections: Marriage provides legal protections and benefits, such as the ability to make medical decisions for a spouse and inherit their property and/or pension.
Personal growth: Marriage can provide an opportunity for personal growth and development, as you work through challenges and conflicts with your partner and learn from each other. Men also see themselves as fathers, providers, and protectors when they transition into marriage.
It's important to note that these benefits can vary depending on the specific relationship and the individuals involved. Marriage is not right for everyone, and it's important to carefully consider whether it's the right choice for you. Hope you enjoyed this TAKE. Leave a LIKE if ya did. Let me know below what do you think?