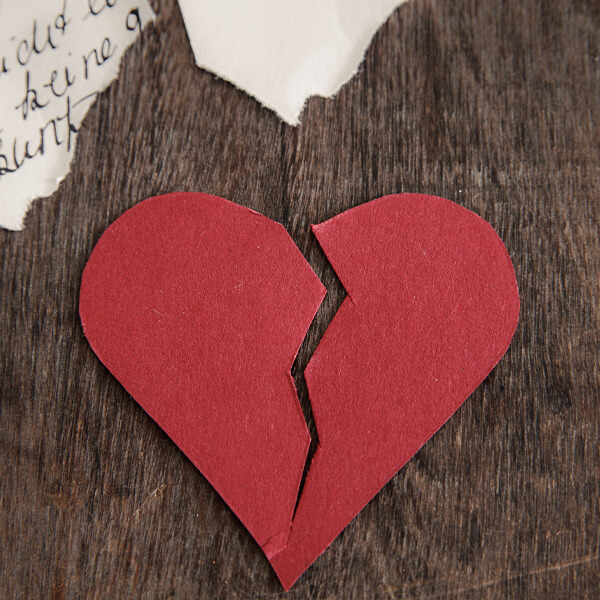 Break Up & Divorce
Want to know how to deal with a messy break up? Are you having issues after your divorce, or need help determining if you need one? Ask away!
Would you wish your ex a happy birthday?
This is a general question as I am asking for a friend. My friend has been good friends with her ex for about 2 years after they broke...

Can ex'es be friends?
Is it possible to be friends with your ex if you still love her but want only the best for her?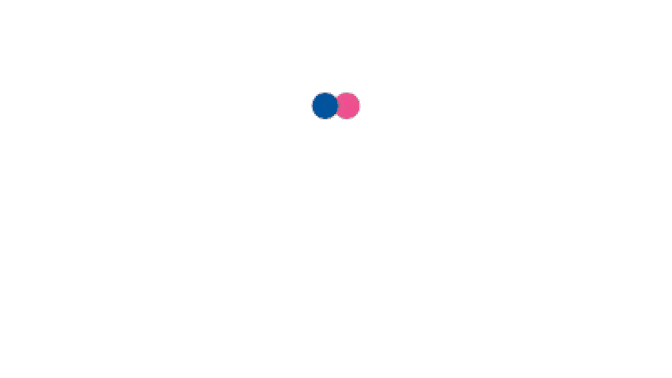 Why boys cheat on girls , and why girls cheat on boys?
It seems to b very common these days

Is my ex flirting with me?
We work together. Today after we unloaded a truck we were in a green house talking and she decided to take off her sweatshirt right in...

If someone became depressed?
How would you feel if you found out the way you treated someone caused them to become depressed?

I'm so confused on what to do?
Me and my ex was together for 3 years and we were each other's first love, it's so hard to forget him, after four years he's with...
I met the man of my dreams and he doesn't want to get married, like ever; but I do?
So I met a guy in college who I feel like is the most compatible person I've ever met. I'm physically attracted to him, he's...

What to do about a long term relationship that involves cheating and a child?
I have been with a guy for 5 years, he has raised my child since she was 3, she is now 8. We just bought a house together about 9 months...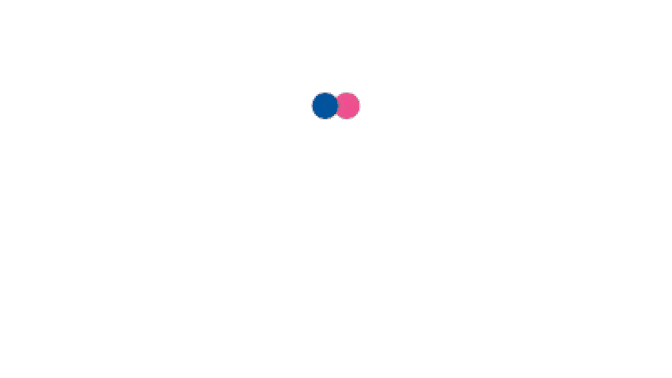 Would you care if the same girl/guy keeps liking your bf/gf's photos?
Would you care if the same girl/guy keeps liking your bf/gf's photos on his social media (his fb, instagram, etc)? What does this mean?...

Husband had an affair, should I go to Europe for 10 days to find myself again?
My husband of 5 years, together for 13 years, had an affair with someone I classed as a friend/accquatance. I feel so angry, lost,...

Can we make it work one day?
So we are officially done talking and I asked her if she even wanted to try but she said no. Is it possible for the future to try...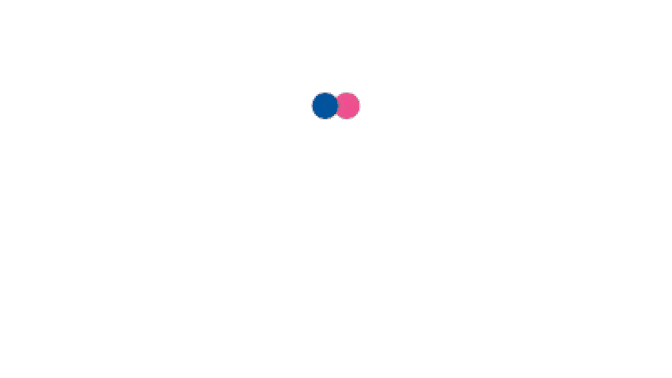 Would you break up with someone based on what type of drunk they are?
Mean drunk, happy drunk, sad drunk, etc.

If you break up with someone do you unfollow/unfriend/block them?
if you part ways with a significant other, do you still follow them on social media do you really want to see them moving on and happy...