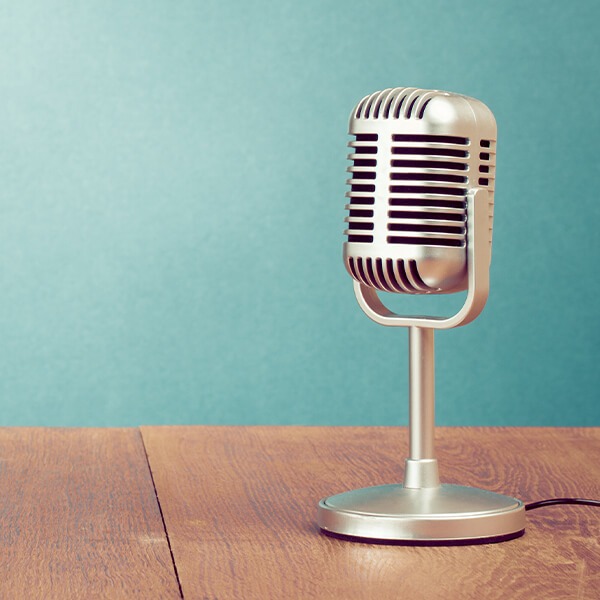 Other
Take your quirky random questions here and find out what others think.
Hey all you progressive liberals I have a question?
Yesterday at a restaurant I had to excrete some fecal material that my body no longer had any use for. I went to the men's bathroom...

Could everybody ask me random questions?
I know this isn't exactly how im supposed to use this app but I love answering random questions plus im chill so I dont care if you ask...

Do you think they saw me as arrogant?
I joined this class (recreational). Truth be told I'm used to fancy stuff. But I joined anyways. I wonder if it was a mistake as I...

Does anyone else sleep with their dog?
I have a Tea cup chihuahua and I've had her since she was a puppy, and she's 2 now. I shouldn't have started the whole letting her sleep...

What's at the top of your wish list?
As the holidays fast approach, everyone loves to share their wishlist with those closest to them (and most likely to purchase an item...

What do you do to help make you tired?
I'm mentally and psychically tired but I still can't fall asleep. I'm running on 7 hours of sleep the past 2 days, my grandpa passed...

What is your job?
mention your friends, parents, etc jobs too! not just random dream jobs but realistic actual jobs u have. i really want to know

Is it selfish to think that way?
Death is my biggest fear. I like who I am, and I feel lucky about who I am. Of course I don't say I'm perfect. I'm scared that one day...

What would your dream world be like?
If you had your very own world, what would it be like? (Use your imagination even if you are "too old to pretend")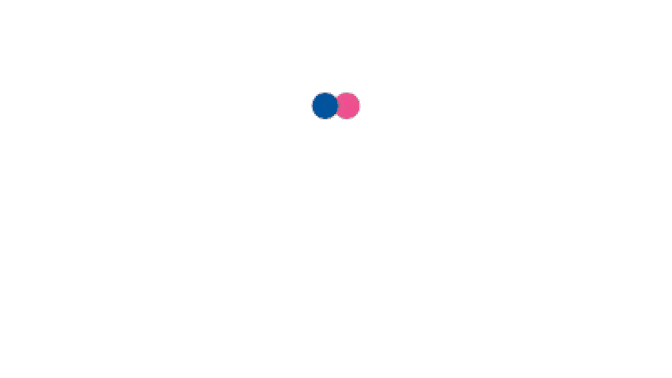 If your wrote your autobiography, in which category would people reading it think it belonged?
Please briefly explain why, especially if you selected fiction.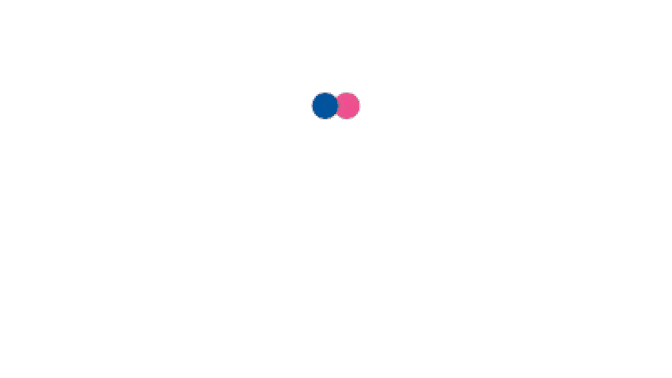 If you could combine two of your favorite things, what would they be?
You can choose anything you can think of.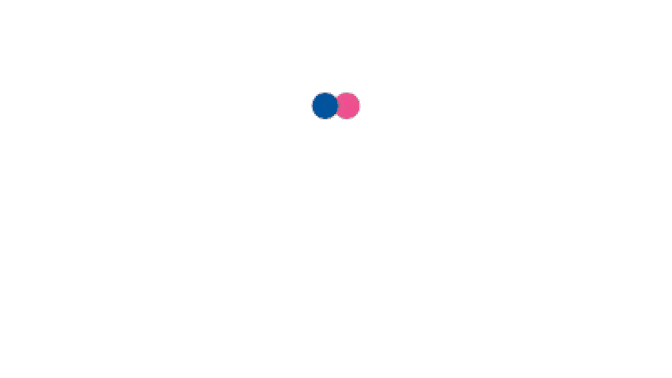 Why do some people think talking about death is taboo?
Death is one of my favorite things to talk about. 😂 Honestly, I don't get it. Nothing is going to happen just because you talk about death.