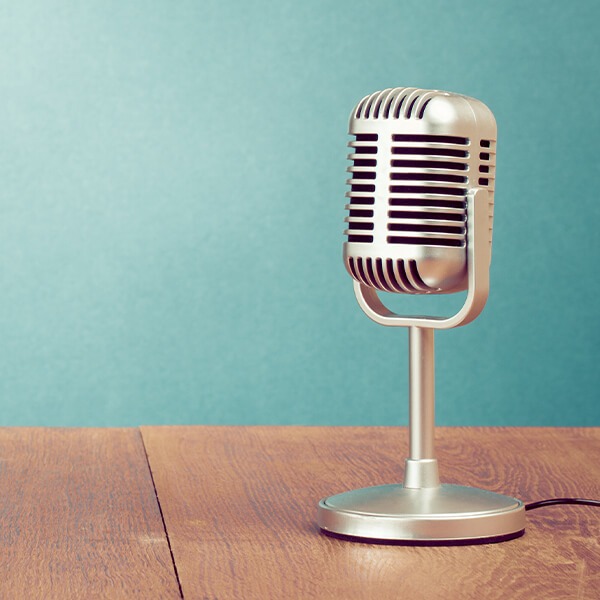 Other
Take your quirky random questions here and find out what others think.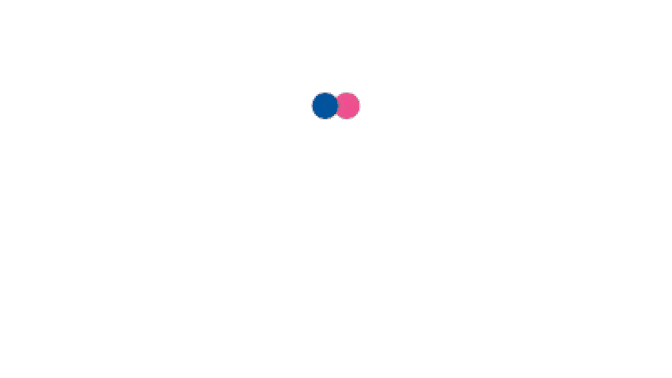 How would you describe this smile?
I think everyone should smile like this from now on!
Is it erong? ( Read description)?
I have a really bad habit of stealing, I know it's wrong but I can't stop doing it. It used to be little things like a little toy or a...

I have a russian head, its long and and looks like a canister, and I have such a young face when I smile?
I am 19 years old and i am russian, and you probably know how our heads look like. I have a very young face, it looks so cute and...

How much does it cost to repaint a car?
No dents or scratches. Just want a different color. How much to go from silver to white?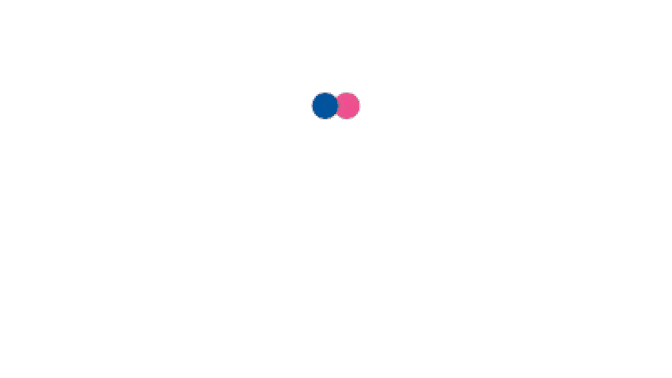 Am I really The only one who is a millennial that only likes old music and not new music?
I really think that the old classic music was much better than the awful music of modern music and I even listen to old records from the...
What's the worst pain you've ever felt?
I have not experienced much pain. I'm not very active but the worst pain I have ever experienced was: (T, 15) - oldest of the group...

If a guy looks at you everytime you pass him and if you smile at him couple of times? he might encourage you?
When you get out of class, while your walking through the hallway and you see the same guy like 3 or 4 times and you guys stare at each...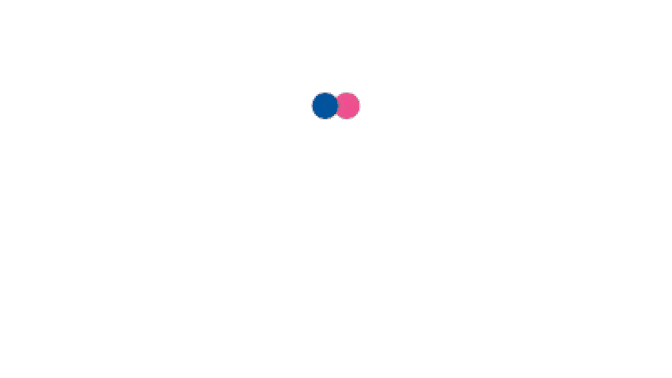 I told a client to speak English or go back to France, was I rude?
This lady has been living here for 12 damn years and still doesn't know English, not even a bit. I know very little French but I'm not...

Do you look worse or better under HD high res photo?
I look decent under low resolution picture, but when it's HD, boi I look hideous. It shows the details lel.
Is it ok to make an advent calendar for yourself?
Or is it just sad and pathetic? If it's ok, any ideas on the filling that's not too expensive and can work towards bettering yourself?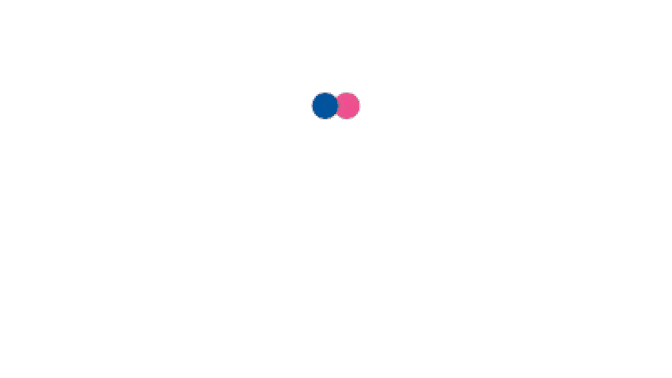 If you work a 9-5 job, you are nothing but a slave?
"Doesn't have to be exactly those hours, but I'm talking about a typical 8 - 10 hour a day job where you have a boss and you follow...