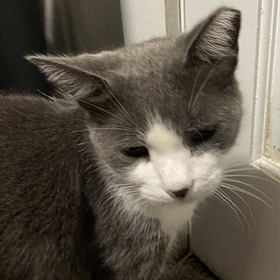 u
Relationship: Engaged
Works in: Lawyer
I am older and wiser, but . . .
I'm not the oldest user on this web site and I don't think I am the wisest. My user name was chosen to indicate that I am much wiser now than I was when I was a young man, not that I am wiser than everyone else on this site. Hopefully, we all see ourselves getting wiser as we get older! Stay alive very long and it will happen to you!

I have been practicing law in Florida since 1986. I have a general practice. I do not handle criminal law. I volunteer time working with college students, I sing in my church choir (but I am not "holier than thou,") I have been my church president for four years. I am president of my fraternity's alumni association.

I got divorced in 2015 and have moved on. I used a few online sites to meet prospective partners and I have dated a few very nice, decent, and attractive women. I am currently in a committed, exclusive relationship with a wonderful Chinese-American woman who has been in the US since 1990. We started dating in December, 2020 and got engaged March 10, 2023.

And the cat in my profile picture is Uncle Thunder. He is a gentleman and a fine mouser!
Xper Points 352,107
Moderation Success Rate
No. Superb Opinion