I would be known as a walking herpe. There's not a single part of my body that wouldn't go inside of her.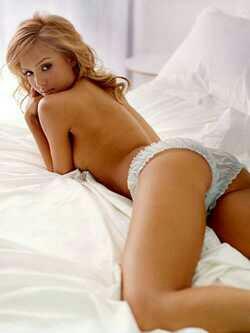 I would be a walking herpe
Select age and gender to cast your vote:
Updates:
---
Most Helpful Girl
I don't care how hot the person is. They are contaminated
Most Helpful Guy
Nope. My health is more important than a 5 second orgasm.