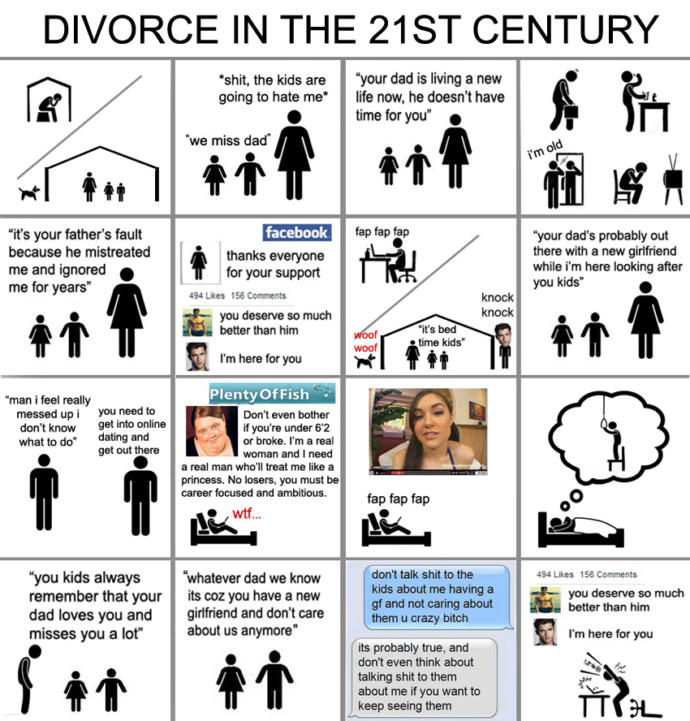 So Triggered how dare you say men are victims
Select age and gender to cast your vote:
Updates:
---
Most Helpful Girl
well same thing goes for woman too. some woman just do housework all day and dedicate all their love and effort for the family. they are getting older and not as pretty then the man finds a hotter chick and betrayed her. therefore its sth tht shouldn't happen but can happen to both men and women
Most Helpful Guy
One dude's bad experience does not equal an all encompassing truth.

The big heifer on POF demanding a tall jacked rich man is true, however.