What message you would like to give to your Ex? [Say what you didn't say]?


You can choose from poll or you can write your own.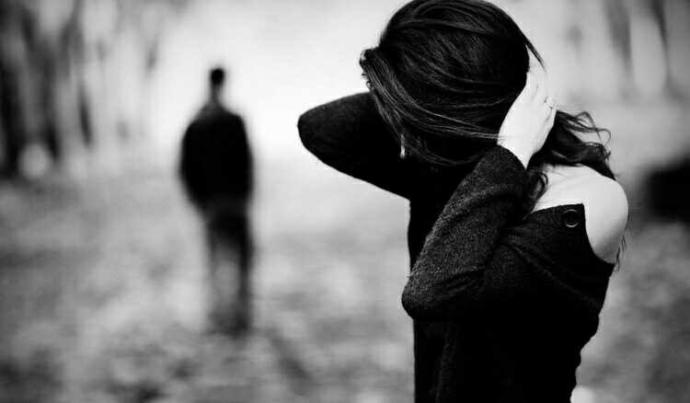 Select age and gender to cast your vote:
Updates:
Click "Show More" for your mentions
Select as Most Helpful Opinion?
You cannot undo this action. The opinion owner is going to be notified and earn 7 XPER points.