You can choose from poll or you can write your own.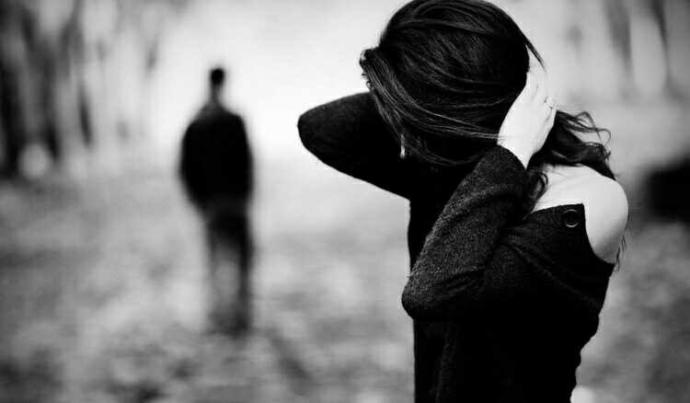 let's give it another try

I am sorry. Please forgive me

I hate you. Please never come back in my life again
Select age and gender to cast your vote:
Updates:
---
Most Helpful Girl
We could still be friends!
Most Helpful Guy
All my relationships either ended amicably or the girl just used me for sex so there's not much that's needs to be said