You can choose from poll or you can write your own.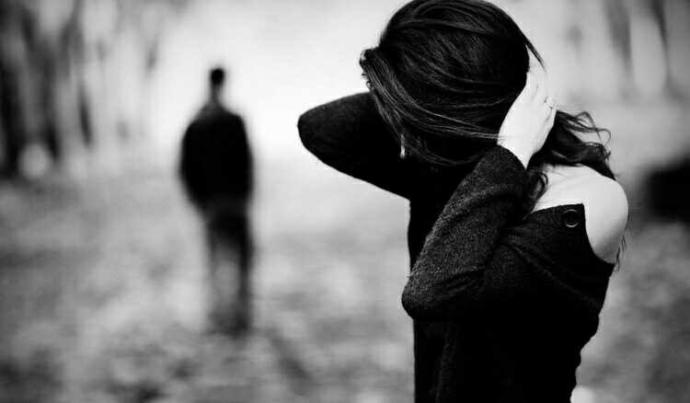 let's give it another try

I am sorry. Please forgive me

I hate you. Please never come back in my life again
Select age and gender to cast your vote:
Updates:
---
Most Helpful Girl
I have my ex on Skype still because he wanted to try to be friends. Except the last time we spoke it wasn't really on good terms. I kinda laced into him because he said he was still in love with me even though we've been split up for 5 years. Called his bullshit.

"I meant what I said, if you disrespect my wishes one more time and contact me for any reason other than trying to legitimately be friends then I will block you. And I never block people."
Most Helpful Guy
All my relationships either ended amicably or the girl just used me for sex so there's not much that's needs to be said