Just recently, i have heard a lot of people throwing a divorce party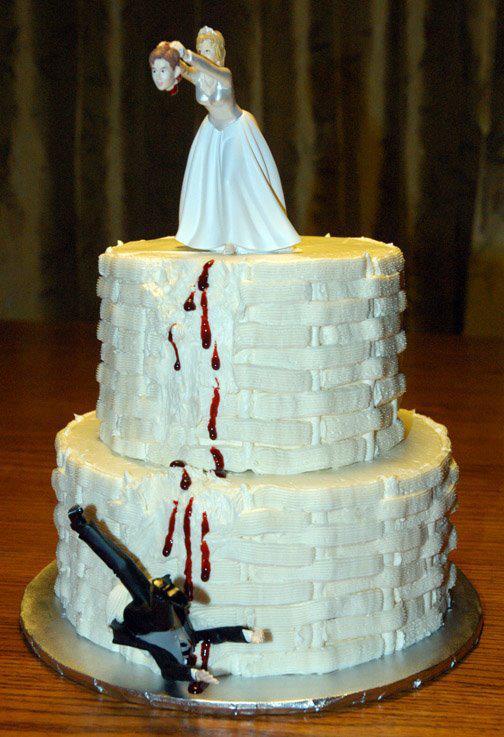 Updates:
---
Most Helpful Guy
Lol it's sounds crazy
but if you look closely at the benefits of it.
it relieves stress from your head.
makes you to join people again.
if you're going to have hard time to get away from it
you will know some better Friends to get of that feeling.
most important is you can know someone who can marry you after thay divorce. and it will also increase the chances for you from your relatives and friends by letting people know that you're again single. so you can find someone better than last time.
but after all its crazy idea if you're living in country where you can't marry after 3rd divorce.😂😂😂😂

Most Helpful Girl
So stupid. Personally, I never want to marry. This makes marriage look like a fucking joke. Not something to be proud of, especially all these people under 25 getting married and divorced within a few years... makes you look bad.