i just got out of an eight month relationship with a girl that has a two year old boy, gave them anything and everything i had to offer. Treated them like my queen and prince even though he is not my actual kid he was treated as mine. Why would you cheat on someone that gives that to you and your child?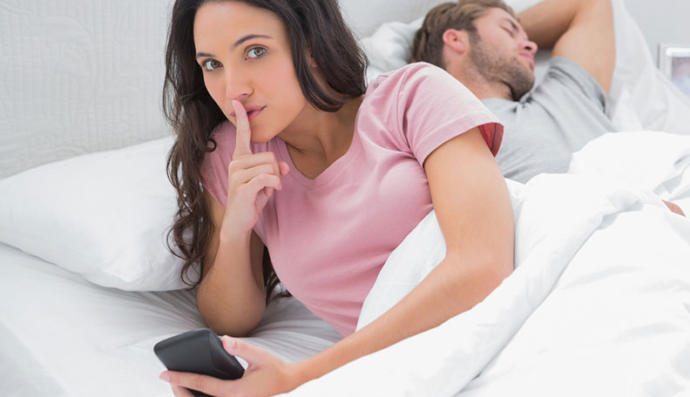 Updates:
---
Most Helpful Girl
Most Helpful Guy
Would anything you read here needs to matter? Or you need consolation that it is her fault?

Also, how would some one cheat depends on the opinion of the one who was affected as well, not the one causing it alone.

Moral:- Everytime, when there is a discord of opinion and some one is hurt, the other party cheated to get mental satisfaction. Makes sense?