I hope its not offensive to ask... Its just out of curiosity..
After you betrayed in your past relationship. Is there a chance that you miss something to his/her action and compared to your present relationship? Do you also wonder what is happening to her and felt guilty afterwards?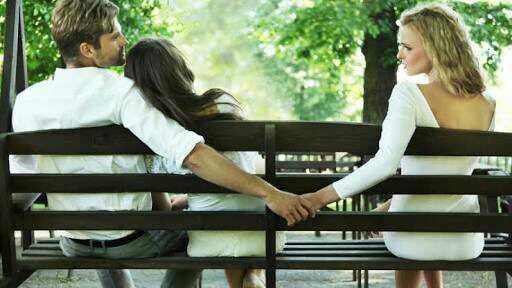 Updates:
---
Most Helpful Guy
yes why not?
not all guys/girls are 100% perfect. you may find something good in your ex. but try to focus on current relation and look positive thing in him. don't expect and compare him with your ex. because your ex betrayed you even after he was having that particular property.
if she is my ex means she is ex. memories of past should not affect my present. as i said i will not try to compare both.
Most Helpful Girl