Can cheaters really change?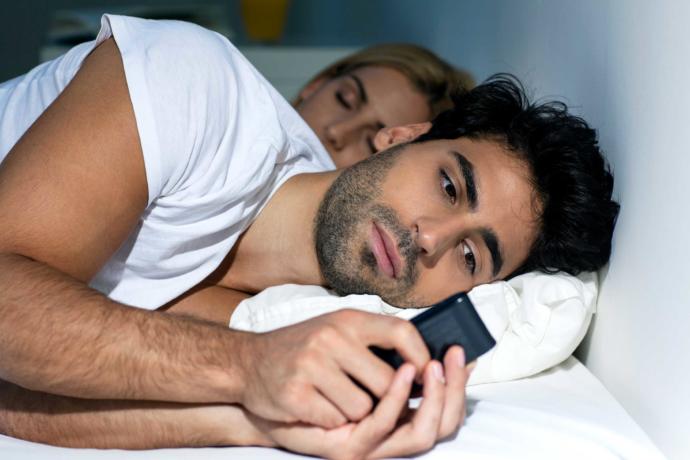 Updates:
---
Most Helpful Guy
Cheating or not cheating isn't about changing, it's about changing the situation. People cheat cuz they're missing something from their primary relationship. Been on both sides of this.

Your guy cheat on you? Dump him. He'll keep doing it.
Most Helpful Girl
This depends on why the person cheated. I think most people cheat because they're unhappy in a relationship. It's not to hurt the person they're with. Yes a cheater can change if they find what they want.