Can cheaters really change?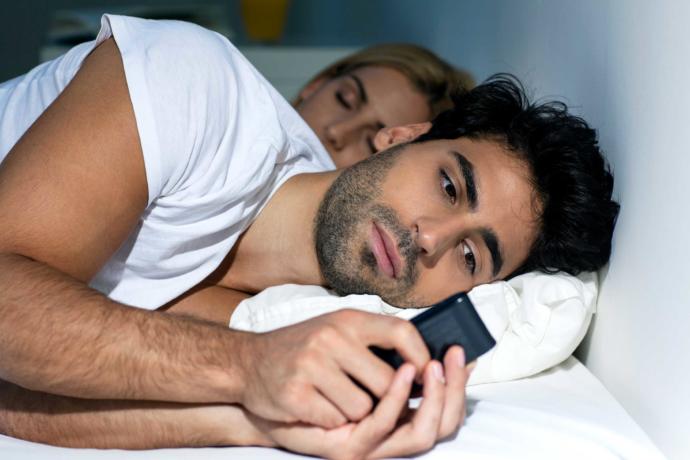 Updates:
---
Cheating or not cheating isn't about changing, it's about changing the situation. People cheat cuz they're missing something from their primary relationship. Been on both sides of this.

Your guy cheat on you? Dump him. He'll keep doing it.

maybe they can. im not sure, because im not one of them, and never did that before. but i still believe that they can change

Once a cheater is always a cheater.

Yeah, they can.. or I did. I've cheated and been cheated on. But now if I find myself in a position where I feel like cheating, instead of doing and break up afterwards, I just break up. When people feel the need to cheat, usually it means things are not going that well... So people can change, cheaters.. if they mature then yes..

I don't think so, but why would you care about that?

Well no why because you have chosen someone who is not ready and I think you knew that when you choose him

In retrospect cheaters and those who were cheated on realize the situation and the need for making said decision. It changes both of them. But after all the changes the question really asked here is does that change affect you?

As long as you are prepared to take them back. Why should they.

Yeah sure, as soon as they find the love of their life.

İt's not easy. But possible.

i don't think a cheater can

Everything can change in this life but can we be patient? You need to think about yourself first..

Probably when they are older and don't have much of a sex drive anymore but usually it's easier for them to cheat once they have done it before. Old habits die hard so they say

They don't "change", they adapt. There's a difference
If they wanted to. I'd still dump them and move on though.

This depends on why the person cheated. I think most people cheat because they're unhappy in a relationship. It's not to hurt the person they're with. Yes a cheater can change if they find what they want.

No, if anything cheaters get worse. Every time they cheat, they become better at it.

No, but don't be too hard on them... they're not the happiest. Probably have relationship envy too

Dont waste your time girl

If this person had cheated on you, leave him. But if you are meeting someone new and discover that he cheated before, dont you think he will cheated on you too since he had done it before?

History has a way of repeating itself... jus saying

No, they never seem to change

Of course but only if they really want to
Click "Show More" for your mentions
Select as Most Helpful Opinion?
You cannot undo this action. The opinion owner is going to be notified and earn 7 XPER points.