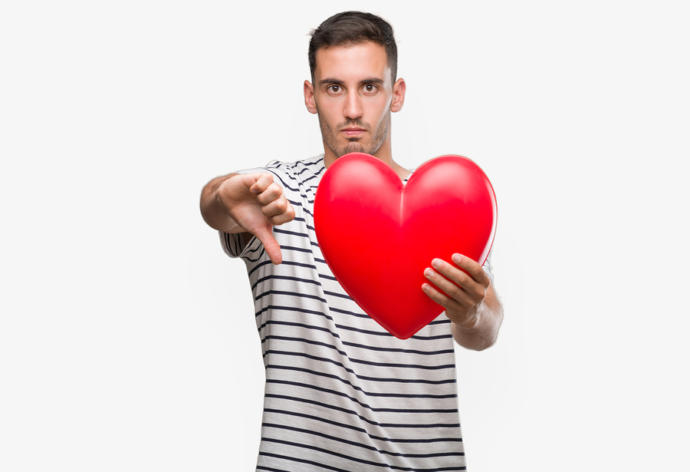 Updates:
---
Most Helpful Guys
My divorce to wife#1 cost me a half-mil, so I would say so. Ya think? :)
Especially after she told our daughters I was a deadbeat dad, all the while getting a couple of grand a month. And that my new wife, whom was much younger, and prettier, and way nicer, was a whore.
Yeah, she's a loser.
And now after some thirty years, she's been married and divorced four times and all the money she took for support and spent on real estate instead of the kids, has gone bust. Just desserts, don't you think?
I just smile and laugh.
Ex's are part of your life no matter whether it ended up good or bad. However holding grudges or being bitter won't help you move on properly
Most Helpful Girls
Yes. I was very young. And an older (way older) friend gave me the best advice ever: Exercise. I did a lot of spinning and I canalized all my bad energy through it. I used to do 2 hours of spinning a day, one in the morning and one at night. I got huge thighs but who cares! No better way to get rid of bad energy than exercise!
Only one ex. I had to completely cut all ties and try to work on building myself as much as I could.
Harder to do when there are more permanent factors involved.